Flute 360 | Episode 258: "A Road Trip to NFA 2023"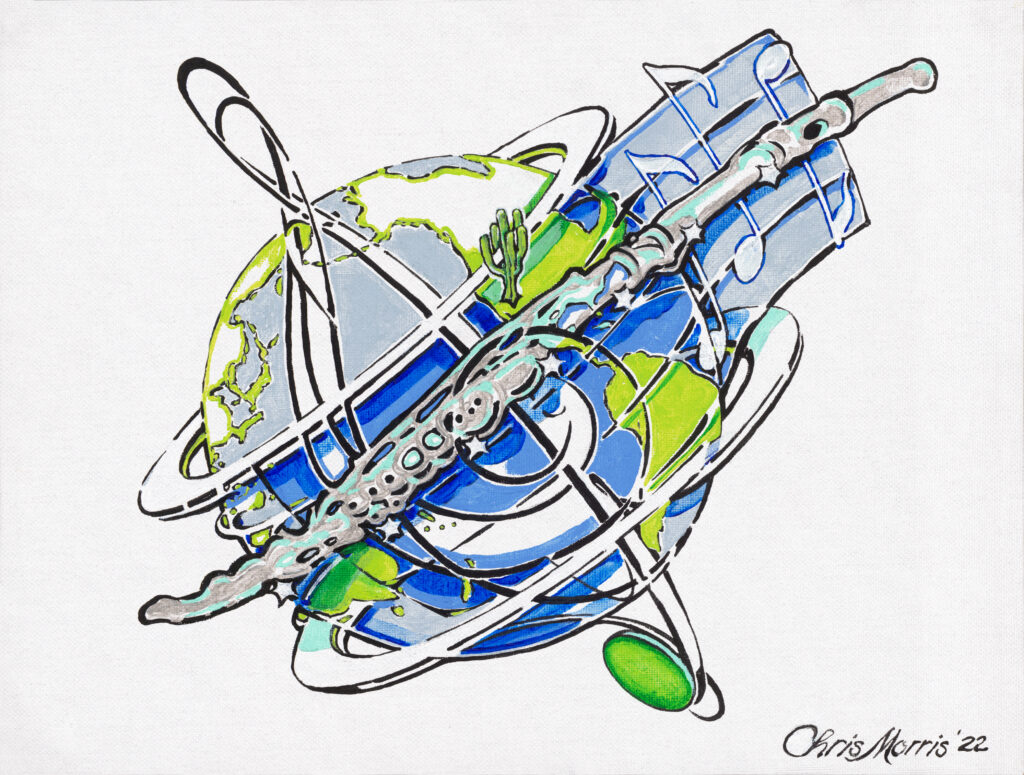 Come say "hi" to me, Flute 360 guests, Flute 360 listeners, and Carolyn Nussbaum at Booth #509 in Phoenix, Arizona for the NFA 2023 Convention!
Are you traveling to NFA and you want to catch-up with some amazing Flute 360 content? Then definitely check-out my guest's shows that are listed below! Whether you are flying or driving, listening to some 360 content can definitely get you even more excited for this convention in Phoenix!
We can't wait to see you!
*Please note, this schedule was updated on 8/2/23 at 9:30 AM / MT. Thanks!
THURSDAY, 8/3:
11:00 AM MT, Rachel Mellis, E129
1:00 PM MT, Dr. Brielle Frost, Episode Coming Soon!
1:30 PM MT, Professor Michael Lynn, E245
3:00 PM MT, Dr. Rachel Taylor Geier, E241
FRIDAY, 8/4:
SATURDAY, 8/5:
SUNDAY, 8/6:
Pop-Ins!
Episode 258 – Resources Mentioned:
Additional Resources:
Follow Heidi!