Flute 360 | "Bonus Episode: The Unclassical Musician & Flute 360 Have A Chat!" (57:13)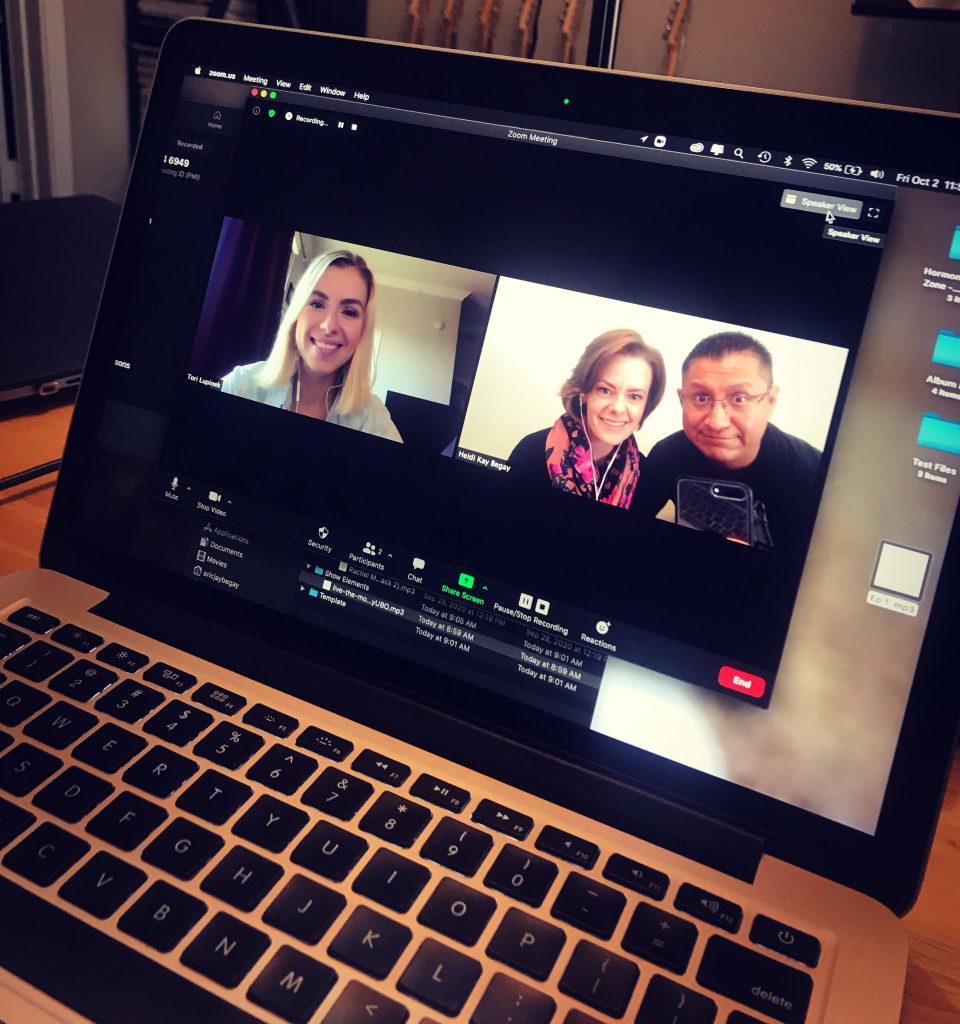 Today's episode is a special bonus feature! Tori Lupinek is the host of the podcast called, The Unclassical Musician! She invited me to be a guest on her show and we had a great time talking about podcasting and what it has done for our music careers. Since the talk was fun and informative, I knew that the content would benefit the Flute 360 listeners, too! Listen to today's episode to find out how podcasting can help you find or rediscover your creative voice on and off the stage!
Finally, if you'd like to build your own podcast – I am here for you! I have a 5-week course that is interactive and helps you build your podcast from scratch to launch in just 4 weeks! You will learn how to create your podcast's theme, learn the in-and-outs of podcasting equipment, the art of recording, how to edit your own show, marketing, monetizing, and so much more! Learn how to podcast from Eric Jay and I in July 2021! The link to register is below! See you soon!
Bonus Episode – Resources Mentioned:
Perks!
Follow Flute 360!