Dr. Heidi Kay Begay
Course Creator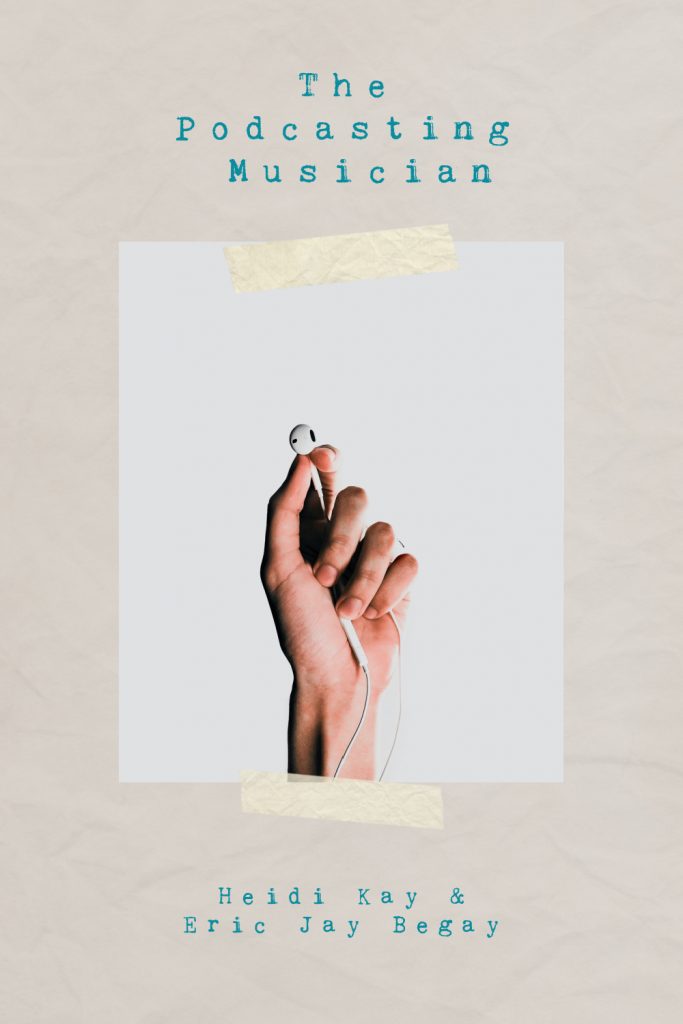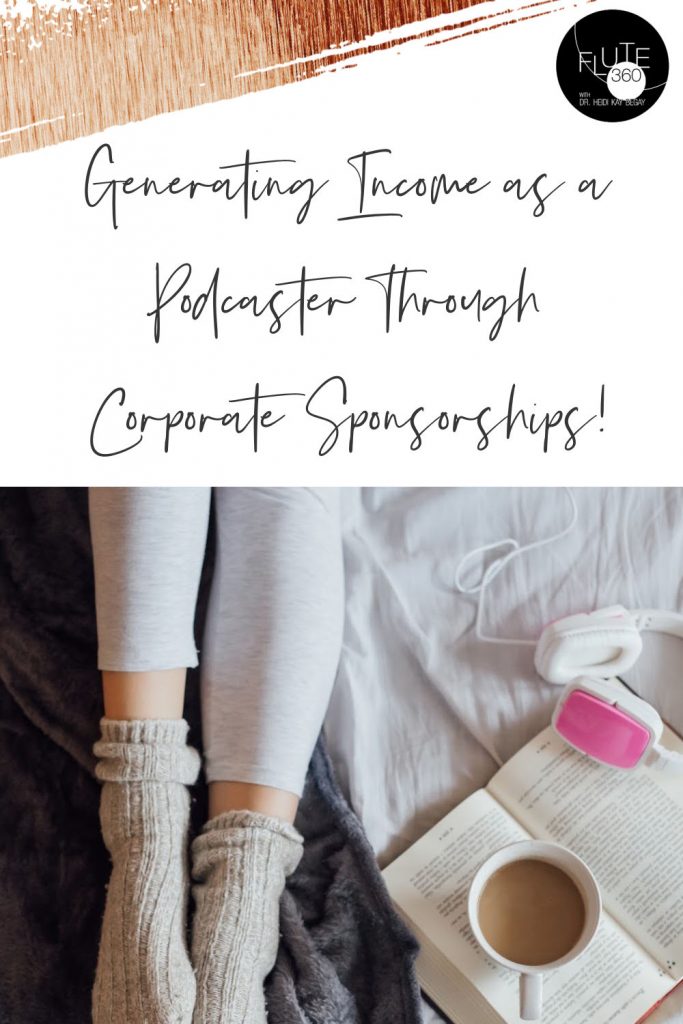 In 2020, I created and designed two remote classes that I am proud to offer you!
The first class is titled, "The Podcasting Musician" and it shows the modern-day musician how they can acquire a piece of digital real estate through the podcasting medium. Podcasts that have been created from this class include, "Heart of the Artist," "The Unclassical Musician," & "Tonal Diversions." Please support these artists by subscribing to their show. If you are interested, please visit my "Products & Services" for more details!
The second class is titled, "Generating Income as a Podcaster Through Corporate Sponsorships!" This class focuses on the art of enrollment, creating the necessary forms & attachments, and much more! I've had the pleasure to work with podcasters at the global level to achieve their monetary goal! Success stories include podcasters from Canada and the United States! This class will be offered remotely in December of 2021. If you are interested, please visit my "Products & Services" for more details!
Flutist & Piccoloist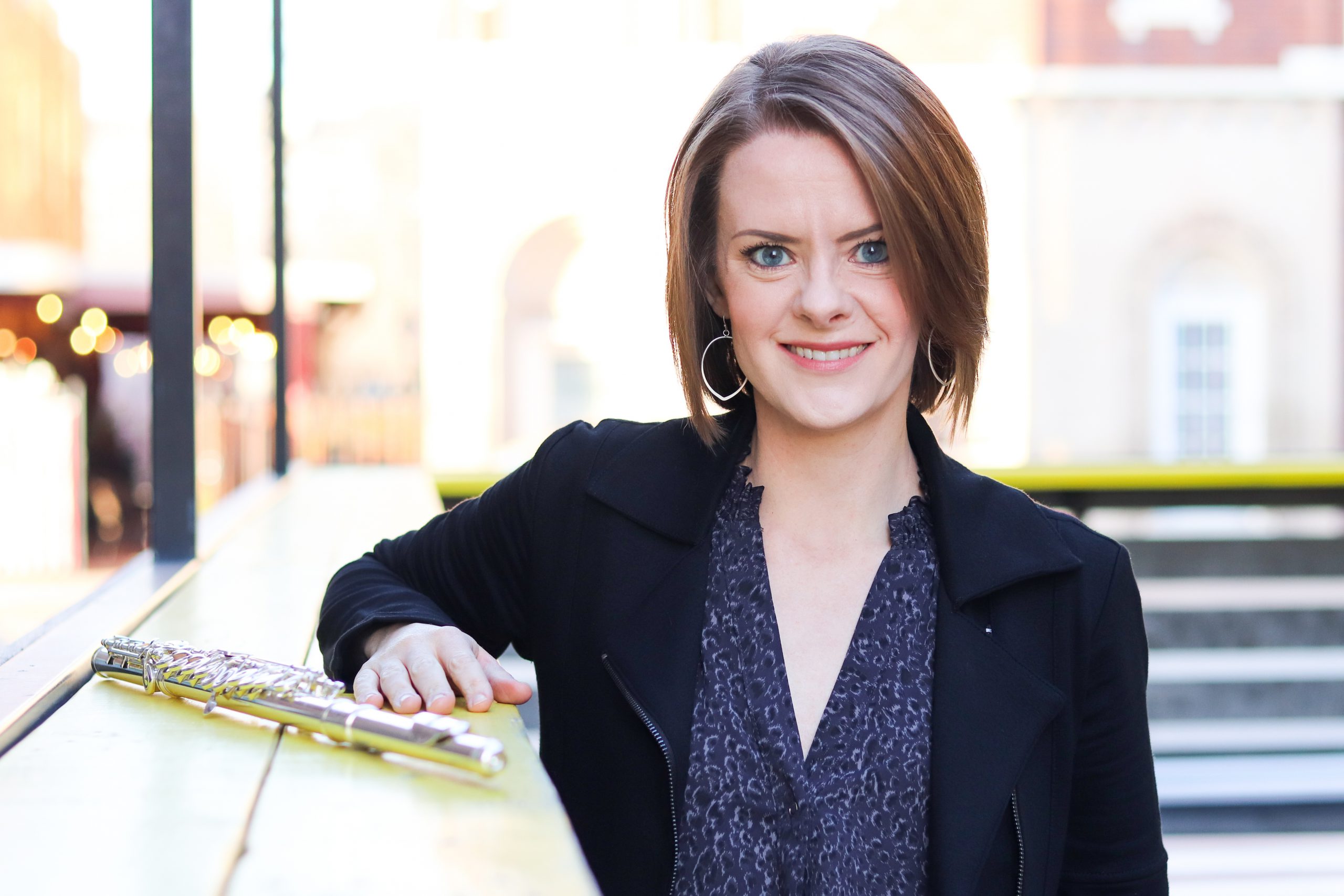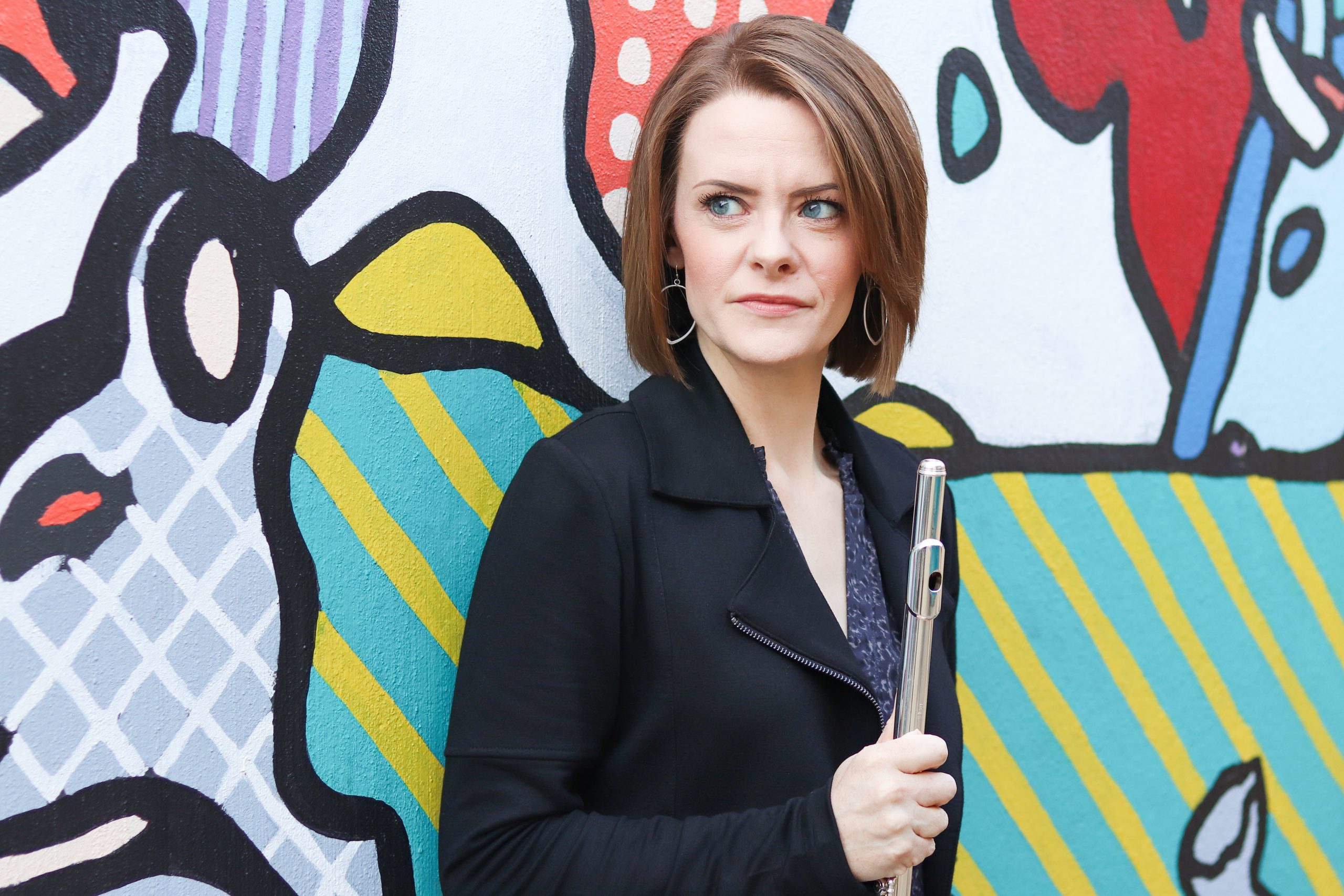 I would like to share with you some recent recordings that I completed with composer, Hayley Woodrow! You can listen to Tapestries and Blue Mist, here! The American Bandmasters Association honored this particular piece (Tapestries) as one of four finalists in the 2022 ABA/Sousa/Ostwald composition contest! Congrats, Hayley!
Furthermore, I am working on a performance project with Chase the Music (Colorado) and a musical commission with composer, Ronald Royer (Canada). Please check back soon for the latest updates regarding these two projects!
Educator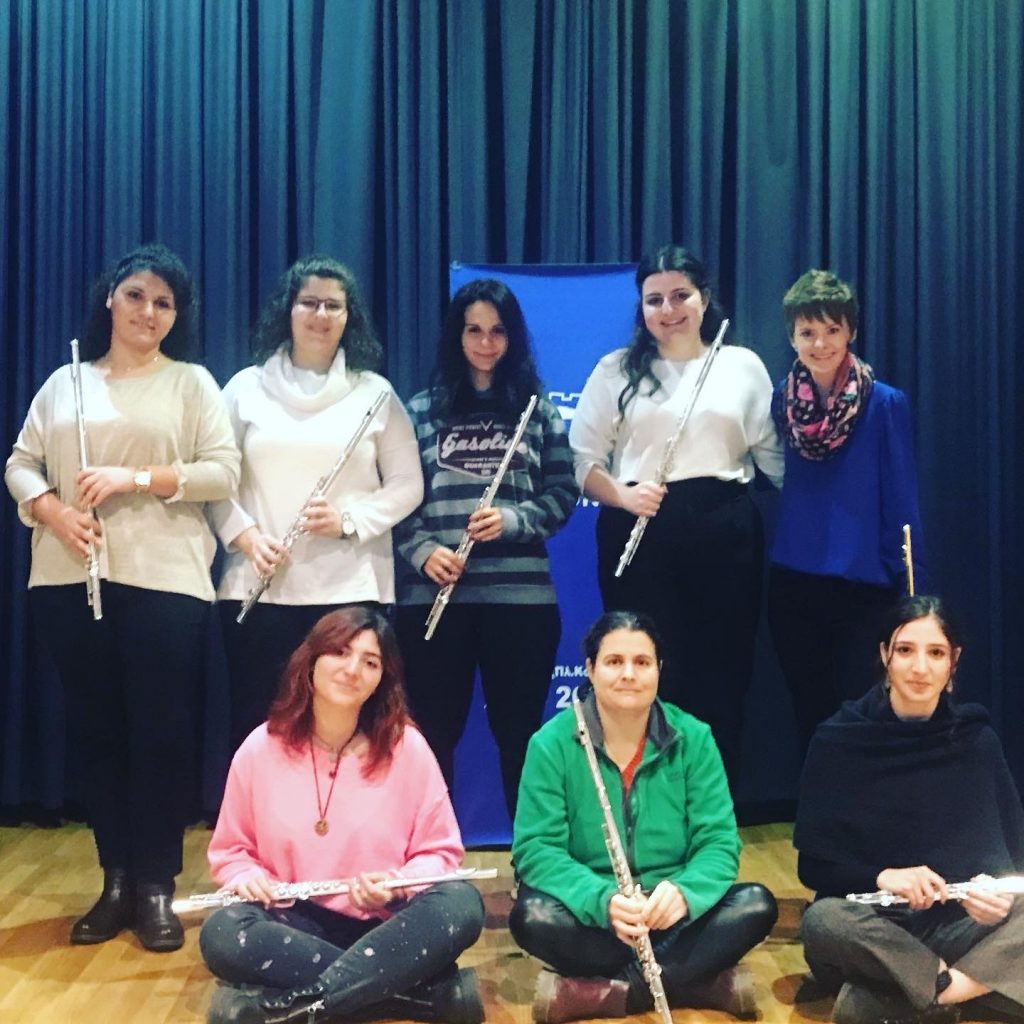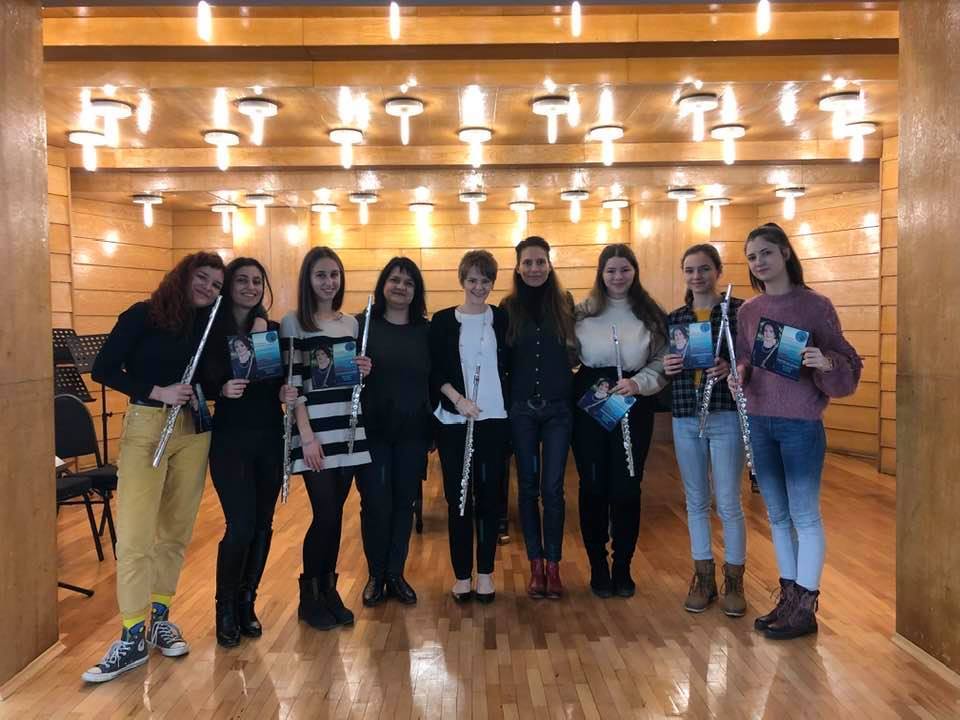 I have a deep passion for helping students of all ages and abilities to reach new musical and entrepreneurial heights! If you would like to study with me, I'd love to see if we'd be a good fit moving forward! Schedule a FREE flute trial lesson here, and I cannot wait to see you soon! Thanks!
Please view these upcoming musical events. I'd love to see you there!
Creative Consultant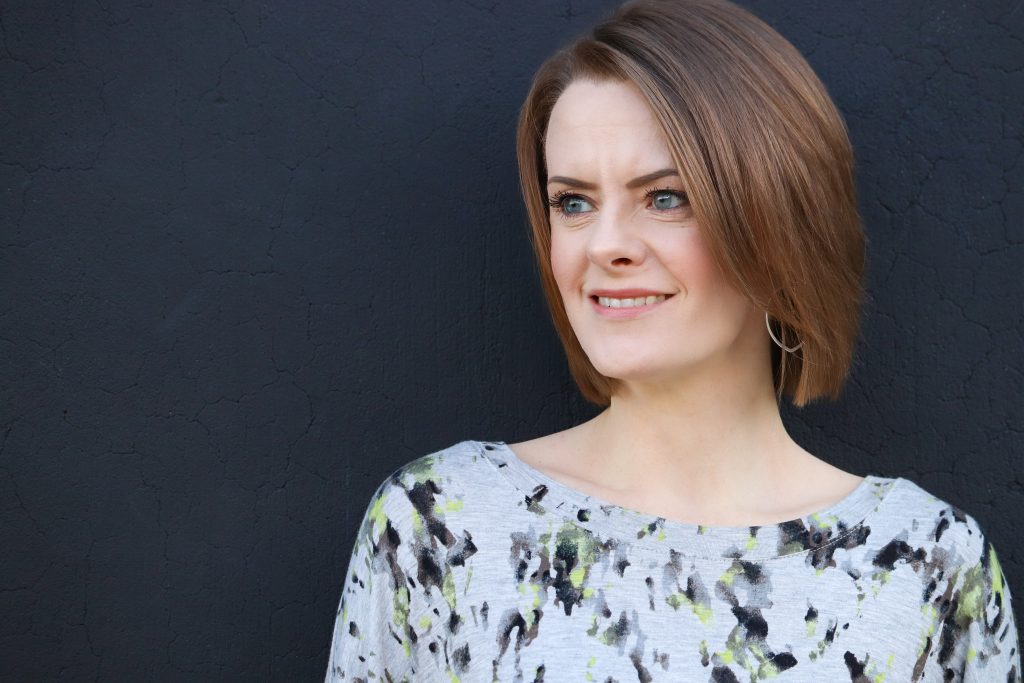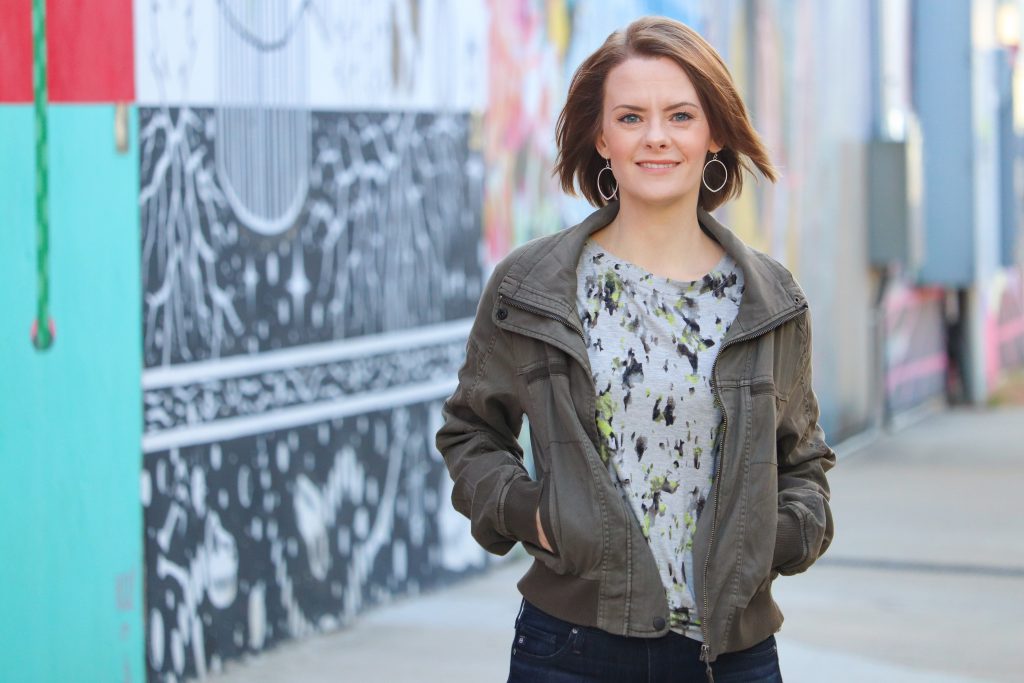 I enjoy mentoring creative artists (musicians & podcasters) who want to level-up within their careers. Past and current creative help includes (but is not limited to) editing career documents, marketing strategies, technical aide with recording equipment, career & podcast advice, and much more! If you would like to work together, please schedule a 15-minute discovery call! I look forward to working with you soon!
Full Biography