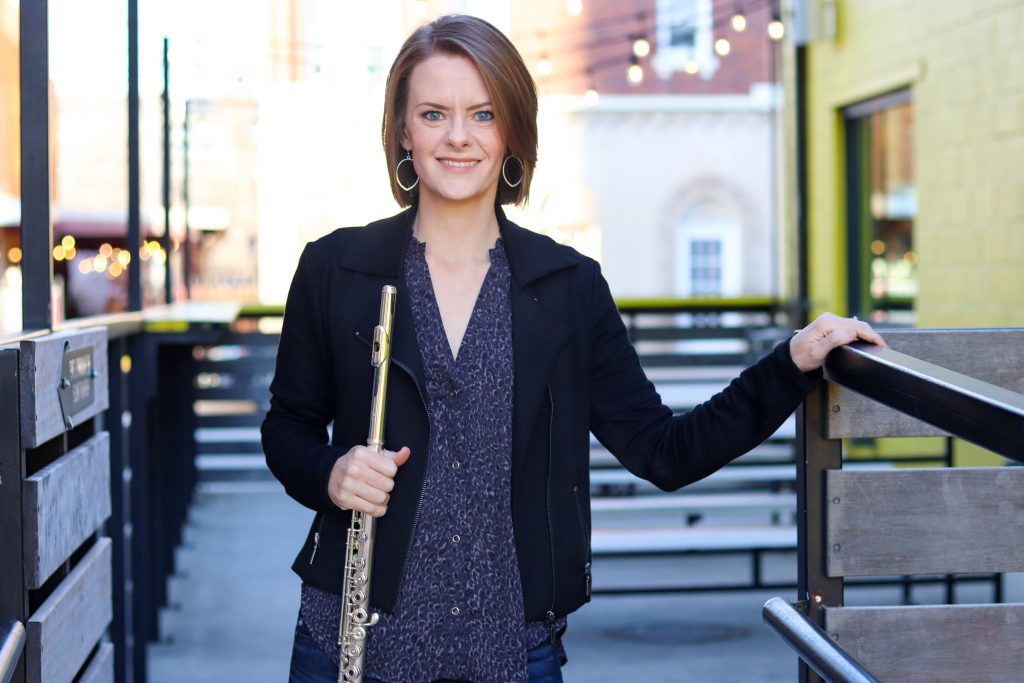 Join us for the FIRST Flute 360 Masterclass that is scheduled on 10/8/22 from 10:00 AM to 11:30 AM / CT / USA. 
This is a great time to perform, receive feedback, and network with like-minded musicians (just like YOURSELF) from across the globe! 
There are 4 performer spots available. All you need to do is email me, and let me know of your interest. This call-to-action is on a first-come, first-served basis. My email is: heidikaybegay@gmail.com, and the deadline to register as a performer is 10/5/22!
If you would rather audit instead, then register and receive the benefits of being in a masterclass with other modern-day musicians!
Auditor Fee: $15.00 – Register Here!
Do you want the latest podcast news, discount codes, and more? Then register to our mailing list!
Click the teal SUBSCRIBE tab above! Thanks!
Thank You For Your Support!
Want to Know More About the Flute 360 Podcast?