Flute 360 | Episode 234: "Combatting Perfectionism with Dr. Chelsea Tanner"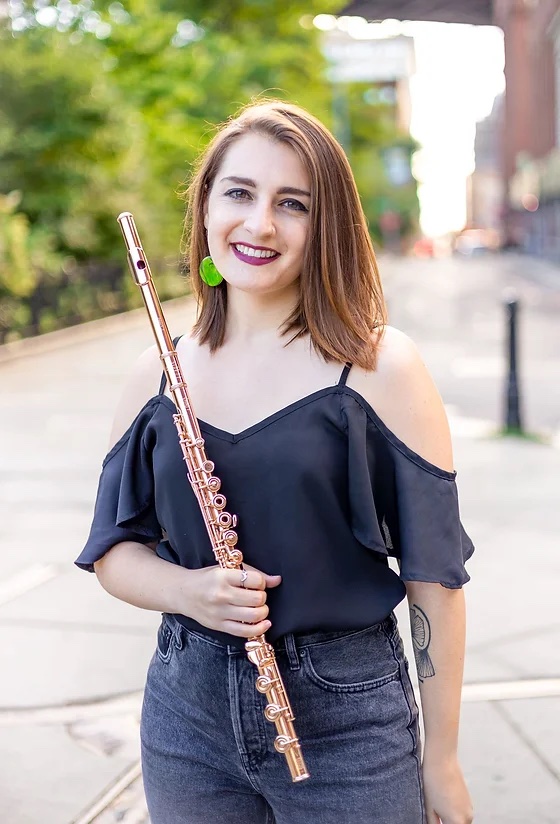 Do you struggle with perfectionism? You aren't alone!
I polled 360ers from across the globe, and this topic resonates with so many flutists & musicians! So, what's one to do?!
Well, to start – listen to E234 today to hear Chelsea's advice! She not only is a flutist, but she's also a mindset coach for musicians! Enjoy!
E234 – Resources Mentioned:
Additional Resources:
Follow Heidi!