Flute 360 | Episode 235: "200 Episodes Later, Part Two with Gary Schocker!"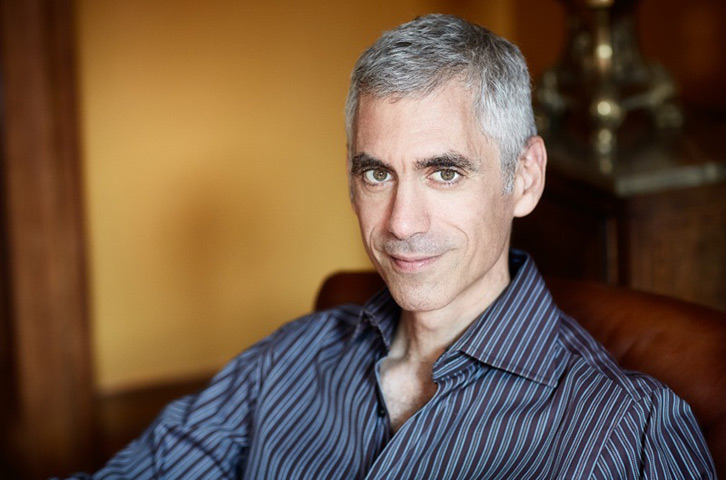 Almost 200 episodes later, we are doing a part deux with the sensational Gary Schocker!
If you missed his first Flute 360 appearance, please listen to E36!
Gary talks today about his flute insights as a teacher, and shares his thoughts on flute technique, breathing, and more!
E235 – Resources Mentioned:
Additional Resources:
Follow Heidi!