Flute 360 | E148: "An Interview with Amy Taylor!"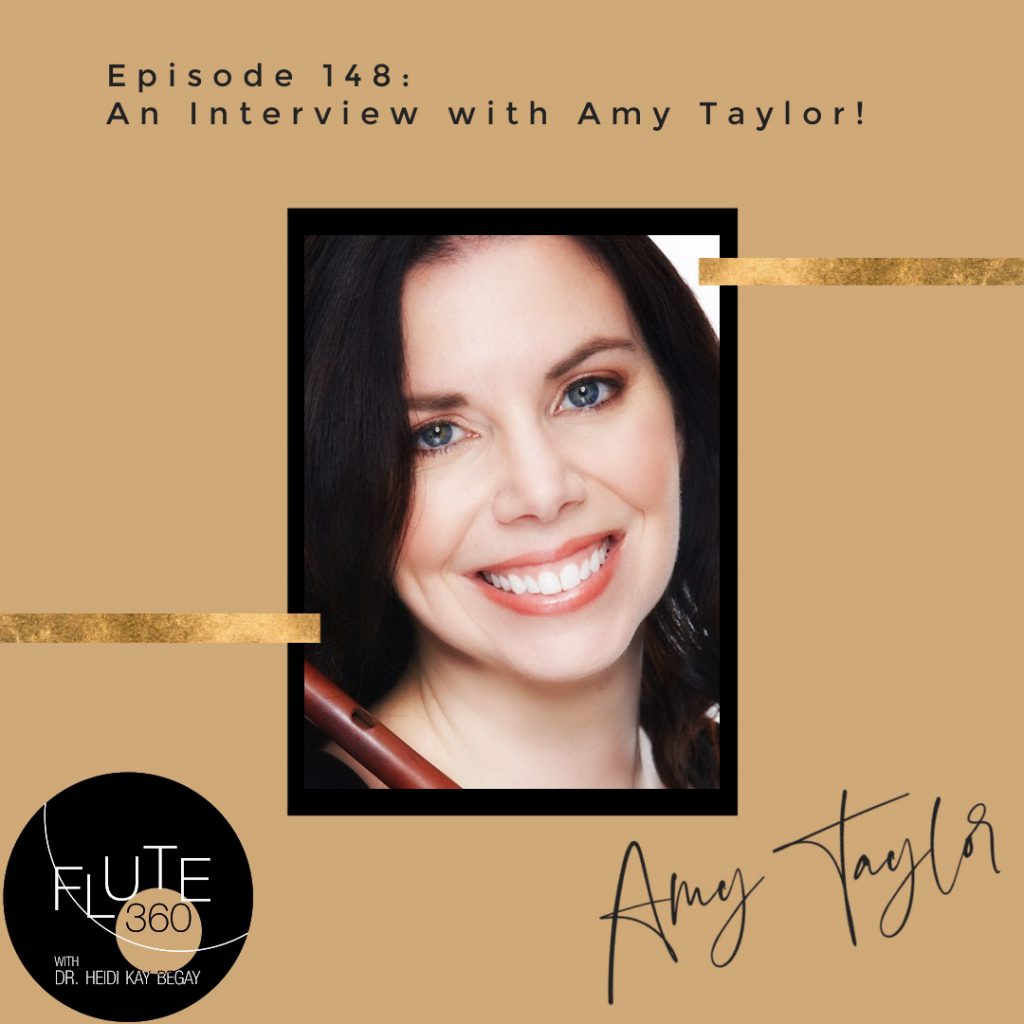 In today's episode, Heidi talks with Amy Taylor who is a flutist and piccoloist with the San Diego Symphony Orchestra! Listen to Amy's courageous path from childhood health issues to winning a prestigious orchestral job years later! She also talks about her favorite piccolo alternate fingerings, repertoire, and her surfing hobby, too!
Finally, please do not forget about your wonderful Flute 360 discounts that you can use today! The Carolyn Nussbaum Music Company, Flutistry Boston, and Flute Specialists are giving you 10-20% off of selected items! Please check the details below, and use your FLUTE360 code today!
E148 – Resources Mentioned:
Flute 360's Sponsors:
February's Incentives for Flute 360 Listeners!
Follow Flute 360!