Flute 360 | Episode 179: "Kathy Blocki & Molly Shortridge Talk About Being Businesswomen," Pt. 1 (42:37)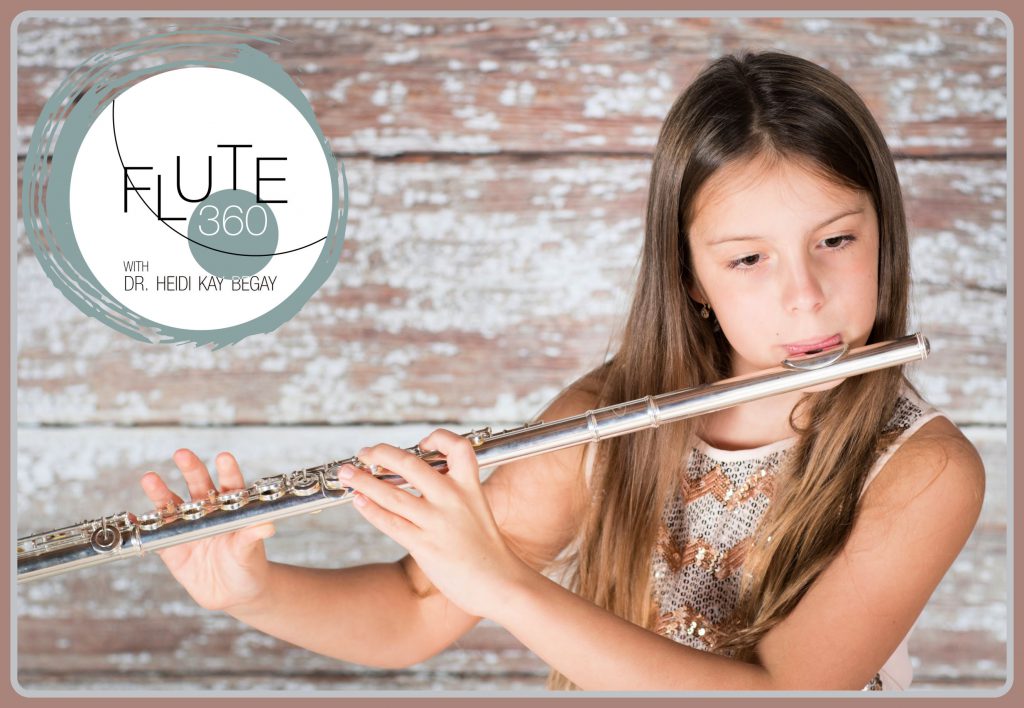 In today's episode, Heidi talks with Kathy Blocki and Molly Shortridge about the Flute Zoo Books, being businesswomen, and making mistakes while growing a business. We also talk about time management skills and the upcoming Ultimate Music Business Summit, which is scheduled for January 6-8, 2022! Listen to this two-part series where Kathy and Molly give you golden nuggets that you can start implementing, today, within your music career and, or business! Subscribe to the podcast, so you don't miss out on Part 2, which is released next week!
E179– Resources Mentioned:
Follow Flute 360!