Flute 360 | Episode 166: "It's Summertime!" (11:41)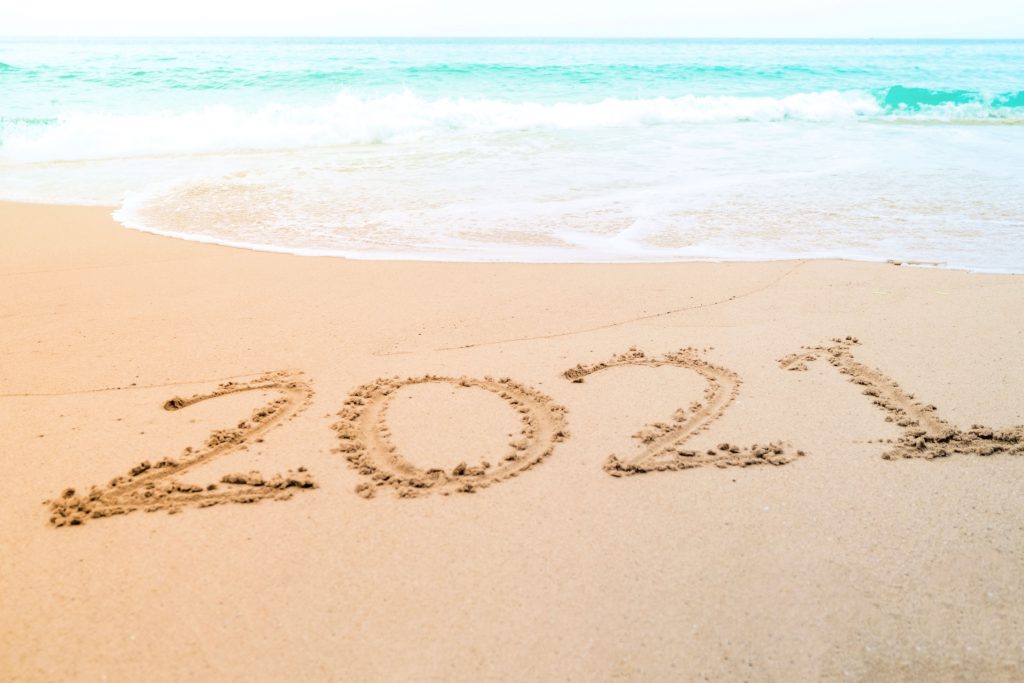 It's summertime and I need some rest and relaxation! I am going to devote the summer to grow my business through some professional development classes. Today, I share important class announcements, highlight some wonderful episodes, and give a shoutout to three special podcast shows!
In August, I have a great series lined-up where four amazing guests will be sharing their knowledge all about the body! These four guests include Austin Pancner, Spencer Hartman, Lea Pearson, and Amy Likar. Please join me in August to learn about important exercises for musicians and body mapping!
During our short podcast break, please use this time to catch-up with past episodes that you haven't listened to, yet. Let me know what you think! Enjoy!
E166 – Resources Mentioned:
Highlighted Flute 360 Episodes to Check-Out!
Listen to My Friends' Podcasts!
Perks!
Follow Flute 360!