Flute 360 | E165: "Back to Basics" (15:33)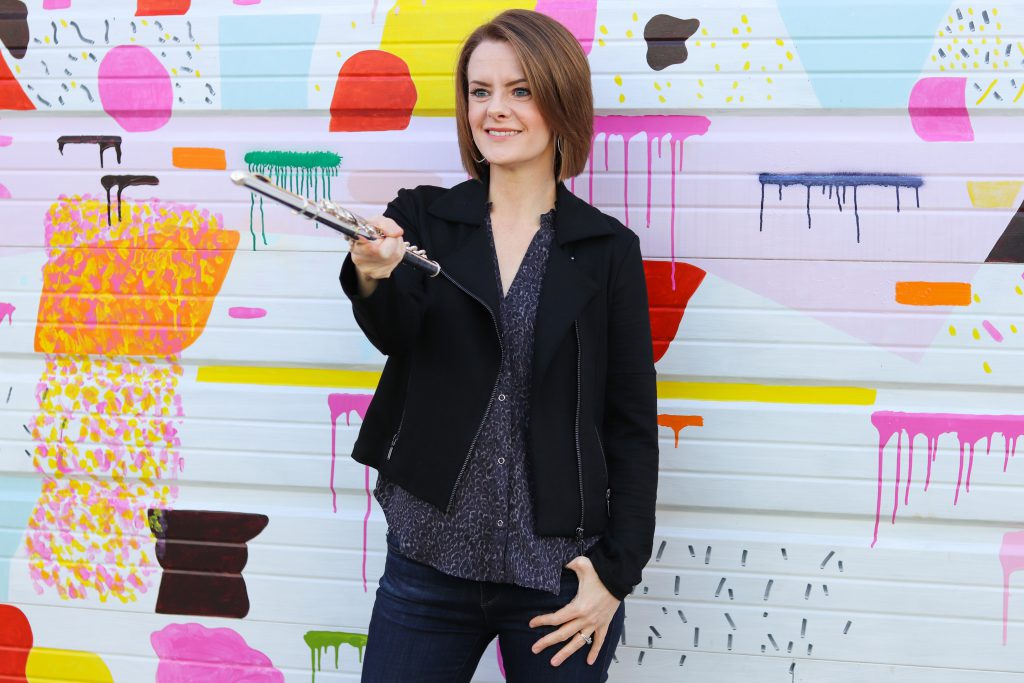 Two brilliant questions were submitted for today's episode, which include: "How do I discover my role within this music community?" and "How can I get paid as a self-employed musician?" These two questions may seem disconnected, but they're more in common than what meets the eye. If you know who you are and who you serve – then you'll know what products and services you need to offer in order to get paid!
Navigating the world as a self-employed musician can be tricky, but it doesn't have to be! Listen to today's episode where I walk you through two fun and engaging activities where you can start to find answers to these tough questions!
Additionally, use me as a soundboard in a 15-minute discovery call to see if we'd be a good fit moving forward! I want to be your cheerleader and mentor to help you navigate your musical career, so you can live a life that you love and can find fulfillment! Let me guide you to find your unique voice on and off the stage, today! Talk to you soon!
E165 – Resources Mentioned:
Perks!
2T Academy: Check-out these amazing remote classes provided by Christopher Caliendo!
NR Media: Need a website built or re-designed? Check-out my three friends from the NR Media team! Nicole, Taylor, and Jolene are experts when it comes to the design and success of your website! E-mail Nicole and tell her that Heidi (from Flute 360) sent you!
Follow Flute 360!