Flute 360 | E164: "How Would You Help Ginger Boy?!" (11:53)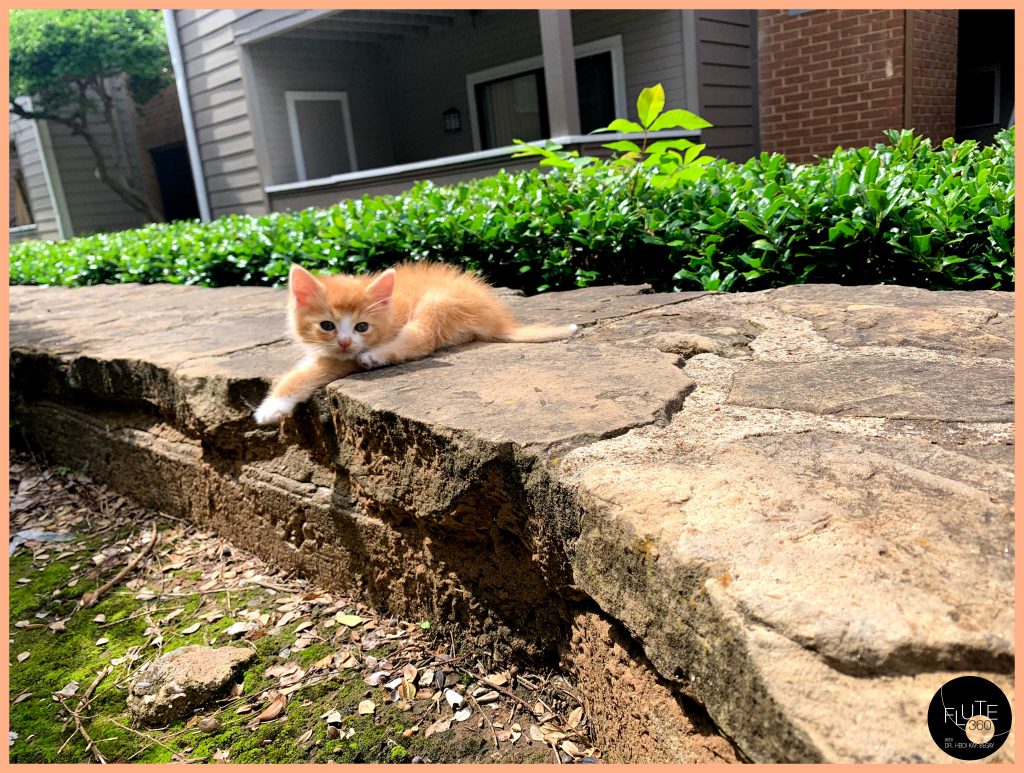 I'm in a pickle and I need your help! Listen to today's episode to hear all about it!
In other news, my music friends are hosting valuable events throughout this summer! Check-out their upcoming music recitals, classes, and masterclasses! The links are below!
Finally, I'd love to meet you! Let's chat next Wednesday, June 9, 2021 at 7 PM / CST in Clubhouse! This is a great time for us to meet and for you to meet the other Flute 360ers! Let's chat about your musical goals, what you are currently working on, and more! Shoot! Let's chat about our favorite movies and books while we are at it! See you soon!
E164 – Resources Mentioned:
Upcoming Music Events!
Perks!
Follow Flute 360!