Flute 360 | E163: "Microphones, Cameras, and Monitors…Oh My!" (16:03)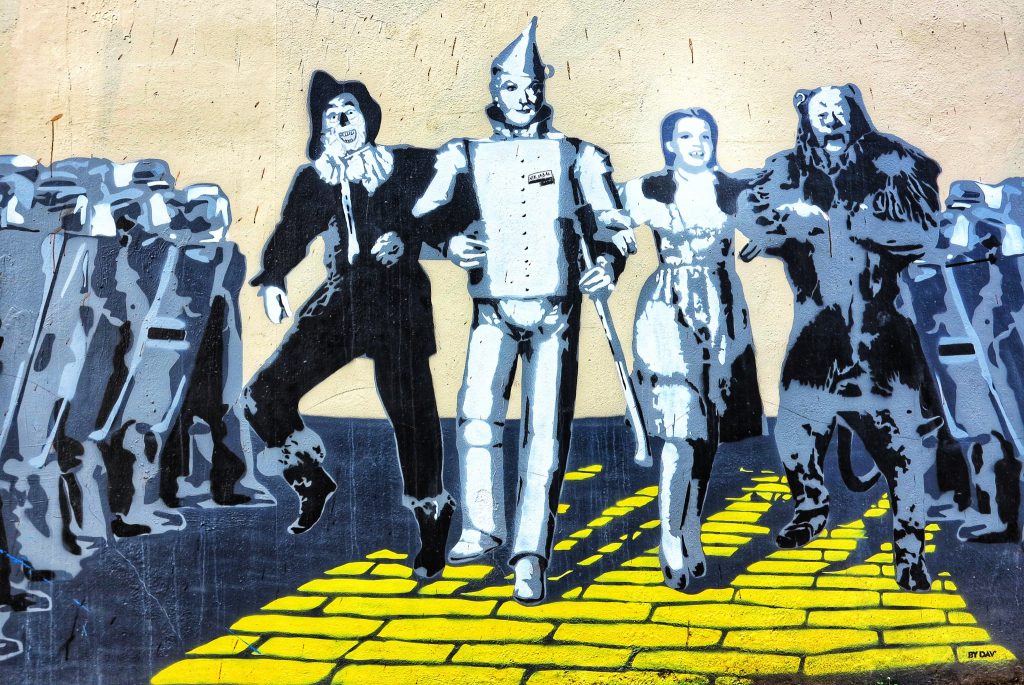 Do you have anxiety or fear when you record for a competition or festival? If so, today's episode is for you! This is a hot topic right now, and I wanted to offer some of my insights as a flutist who podcasts! As a podcaster, I am in front of recording equipment day-in, and day-out. Now, you don't have to be a professional podcaster, but you can definitely work with the equipment (to some extent) in order to increase your familiarity with it. By becoming more familiar with microphones, cameras, and monitors – you will notice your level of confidence soar when it comes time to record your musical repertoire! Listen to today's episode for tips that you can implement right now!
E163 – Resources Mentioned:
Perks!
NR Media: Need a website built or re-designed? Check-out my three friends from the NR Media team! Nicole, Taylor, and Jolene are experts when it comes to the design and success of your website! E-mail Nicole and tell her that Heidi (from Flute 360) sent you!
Follow Flute 360!