Flute 360 | Episode 212: "Say Yes to Yourself!"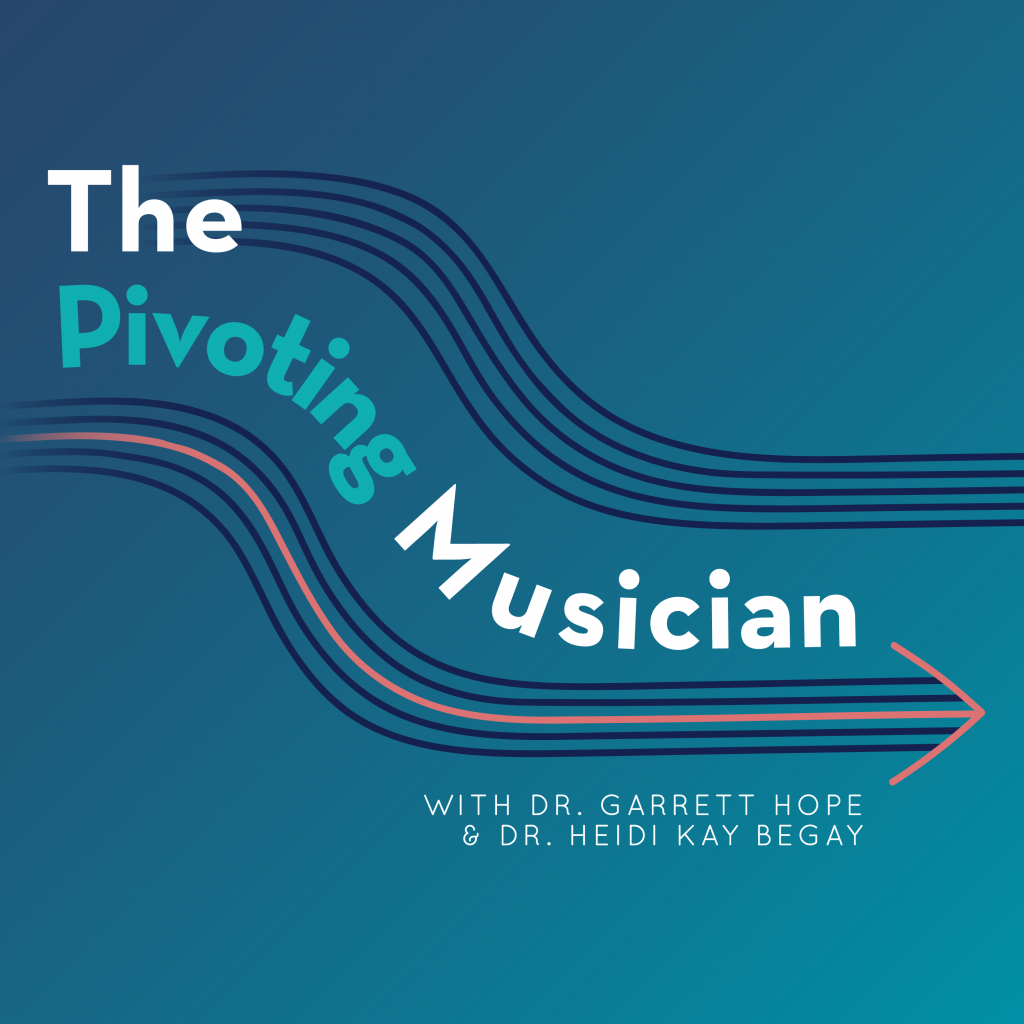 Join Heidi and Garrett in this stimulating conversation among friends about pivoting, music business, corporate sponsorships, and building relationships.
Garrett interviewed Heidi for his podcast, The Portfolio Composer, and we decided to do a cross-over! The conversation was so good that Heidi wanted her 360 listeners to get access to the valuable content, too!
Register to The Pivoting Musicians' webinar that is scheduled for July 28, 2022, at 4:30 PM CT for a time of community and learning. We will discuss your pivot, collaborations, creations, marketing, and enrollment. We can't wait to see you!
The link is found below. Register now! Thanks!
E212 – Resources Mentioned:
Register here for the FREE webinar! 7/28/22 at 4:30 PM CT!
Can't make it? Still register, because the webinar will be emailed directly to you!
Follow Garrett Hope!
Follow Flute 360!