Flute 360 | Episode 211: "Let's Talk About Flute!"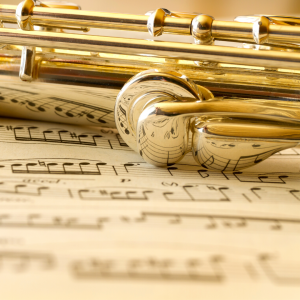 Join Heidi, Kyle, and Jeff as they talk all about flute! Jeff and Kyle Smith are the co-hosts of their band-based podcast, and they invited Heidi onto their show to talk about flute tone, harmonics, teardrops, vibrato, and audition tips.
Speaking of vibrato, if you'd like to have a resonant, spinning vibrato within your tone, please click the link below! Email Heidi or click "contact" through her website at heidikaybegay.com to receive your FREE vibrato exercise and tutorial audiogram link!
This exercise was given to Heidi by one of her former teachers, Don Bailey, and it is not published yet, through a flute methodology book. So get access to this incredible vibrato exercise today by contacting Heidi!
If you want to practice the vibrato exercise together, or if you want more insight into this exercise – please schedule your FREE trial flute lesson today! The link is in the show notes below! See you soon!
E211 – Resources Mentioned:
Listen to These Other Music Podcasts!
Follow Flute 360!