Flute 360 | Episode 213: "What Do You Need to Unpack?"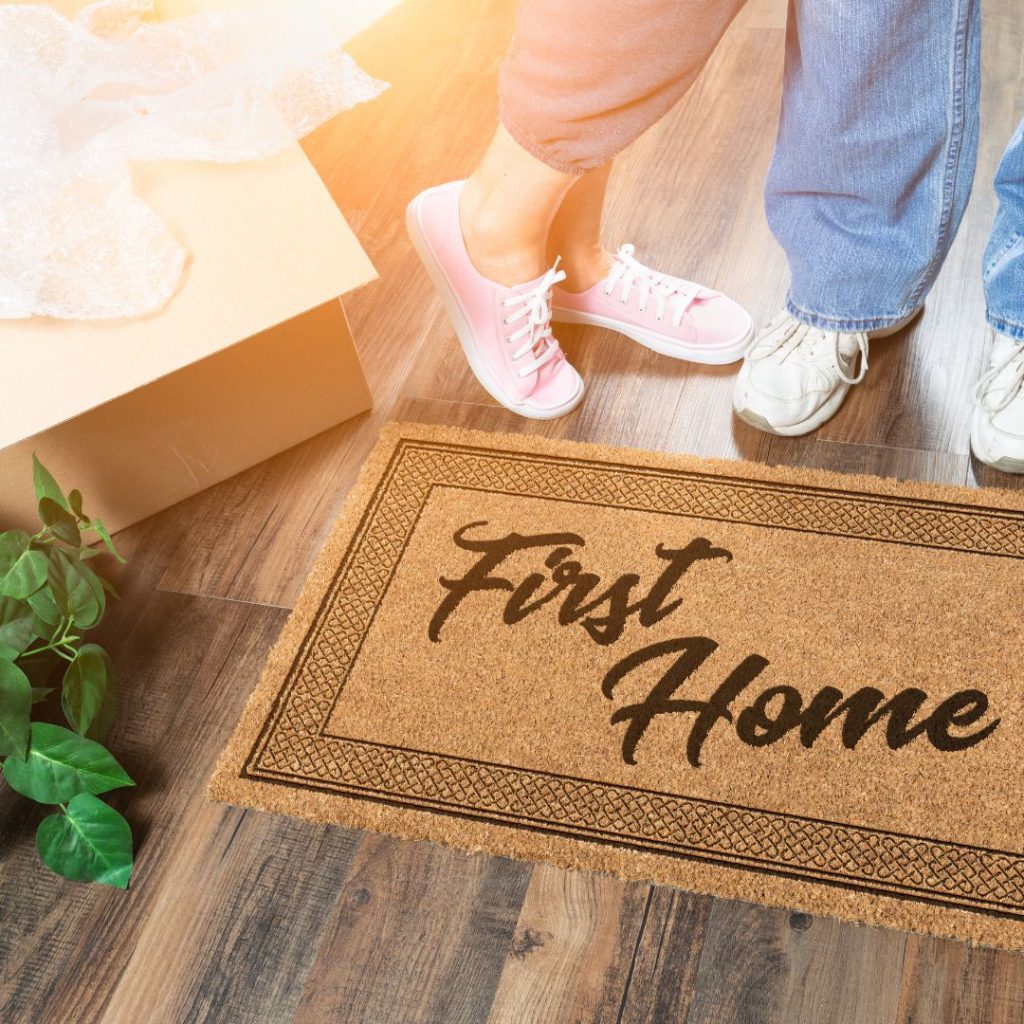 It's storytime!
Heidi walks you through a season in which she moved a hall tree around Texas because she was under the impression that it would be too bulky for her home and came to the false conclusion that it wouldn't be a good fit. To her surprise, it was a perfect fit for her new home. Listen to the lessons in this simple story that could be true for other areas of our life, such as our flute playing, teaching, careers, and more. Today's episode is short and sweet but holds a considerable punch.
Finally, register to the 360 mastermind that's for all musicians! It's scheduled for 8/5/22 at 10:00 AM CT, and we'd love to see you there. Listen to the episode for the mastermind's description. Thanks!
E213 – Resources Mentioned:
Friday, 8/5/22's mastermind! Register here!
Upcoming Events:
FREE Webinar with Duet Partner: 8/3/22 at 12 PM CDT – Register here!
FREE Webinar with the Productive Musician: 8/4/22 at 6 PM CDT – Register here!

Follow Flute 360!
Additional Flute Resources: