Flute 360 | Episode 177: "Boost Your Musical Voice Through Podcasting!" Part 1 (30:09)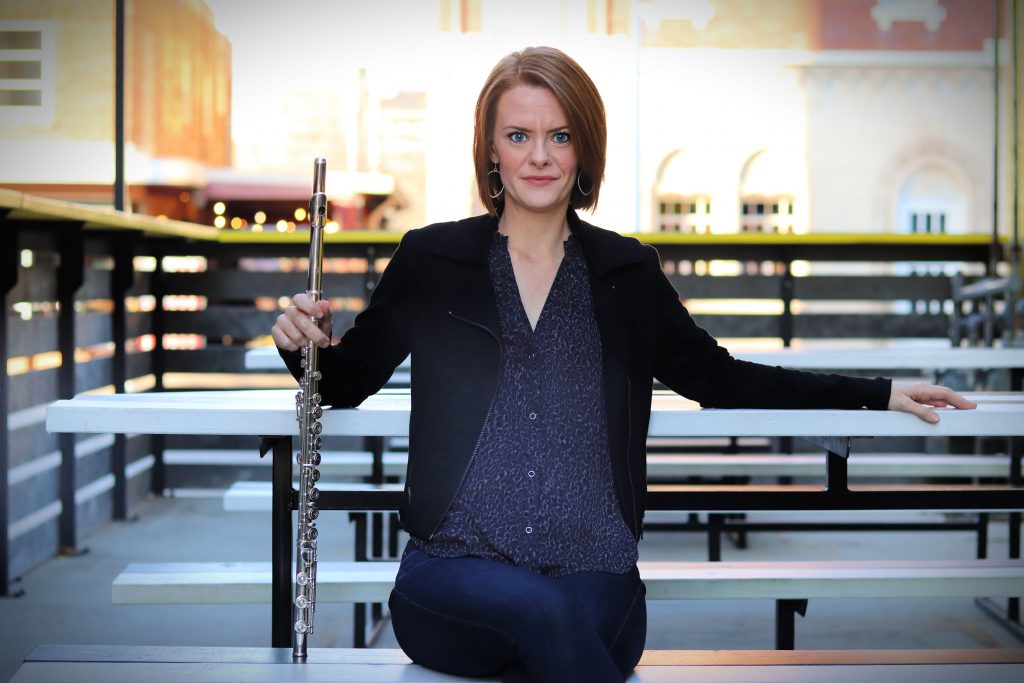 In today's episode, Heidi unlocks one way in which you can start diminishing your performance anxiety and owning your authentic, creative voice on and off the stage. Too many times, we as artists, shutter at the thought of sharing our music on the stage with others. Too often we duck behind others because of that wretched inner, critical voice looming in our heads. By minimizing ourselves and our skills, we are doing ourselves and our audience a disservice. It's time to stand up and own your unique artistic voice. If other methods and techniques in the past have not helped your performance anxiety, then listen to today's episode for a unique solution. Enjoy!
E177 – Resources Mentioned:
PERKS!
Follow Flute 360!