Flute 360 | Episode 176: "Together, We Can Promote Compositions by Female Composers!" (9:39)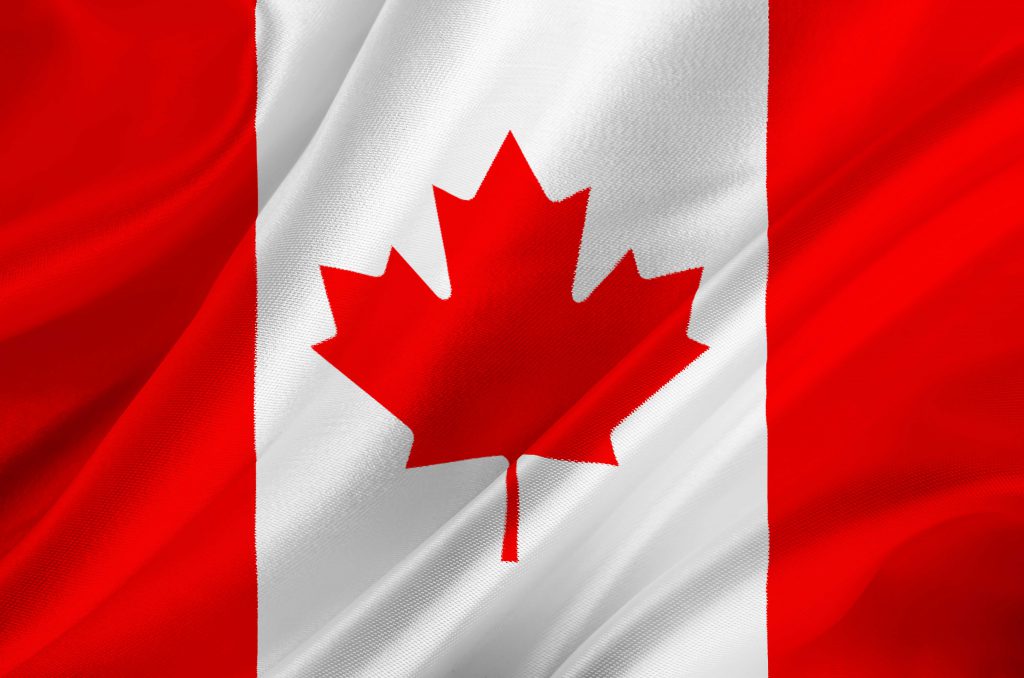 In today's episode, Heidi announces a friendly reminder for you to submit your video proposal to the SPO's Flute Festival! This application is due November 01, 2021 and you can find all the details through Heidi's website – please click here! At the site, the video proposal's requirements, application form, and fliers are made available through a Google Drive link. Please share this opportunity with your flute friends, students, and colleagues, alike! We cannot wait to listen to your video proposal! Good luck!
E176 – Resources Mentioned:
Become a Member:
Follow Flute 360!