Flute 360 | Episode 238: "Let's Talk Music Business with Dr. Fabiana Claure"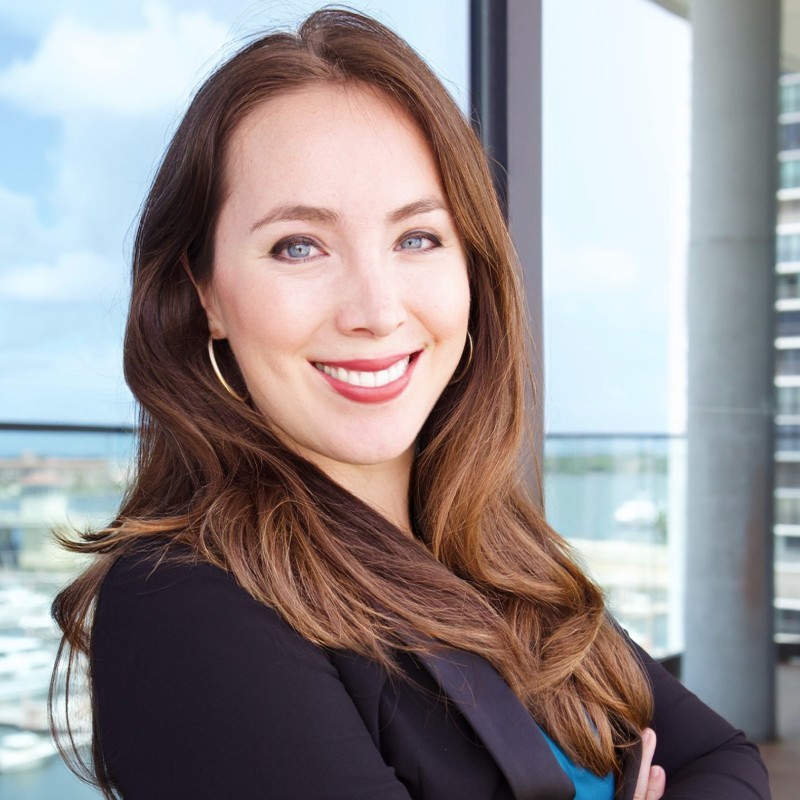 Listen to Fabiana and Heidi have a candid conversation on the power of coaching, building your music studio, the power of delegation, and setting healthy boundaries for you and for your music business! Dr. Fabiana Claure is an educator, coach, and pianist and she's undeniably an expert in our music business field! Listen and enjoy!
E238 – Resources Mentioned:
Additional Resources:
Follow Heidi!