Flute 360 | Episode 237: "Mind Over Finger with Dr. Renée-Paule Gauthier"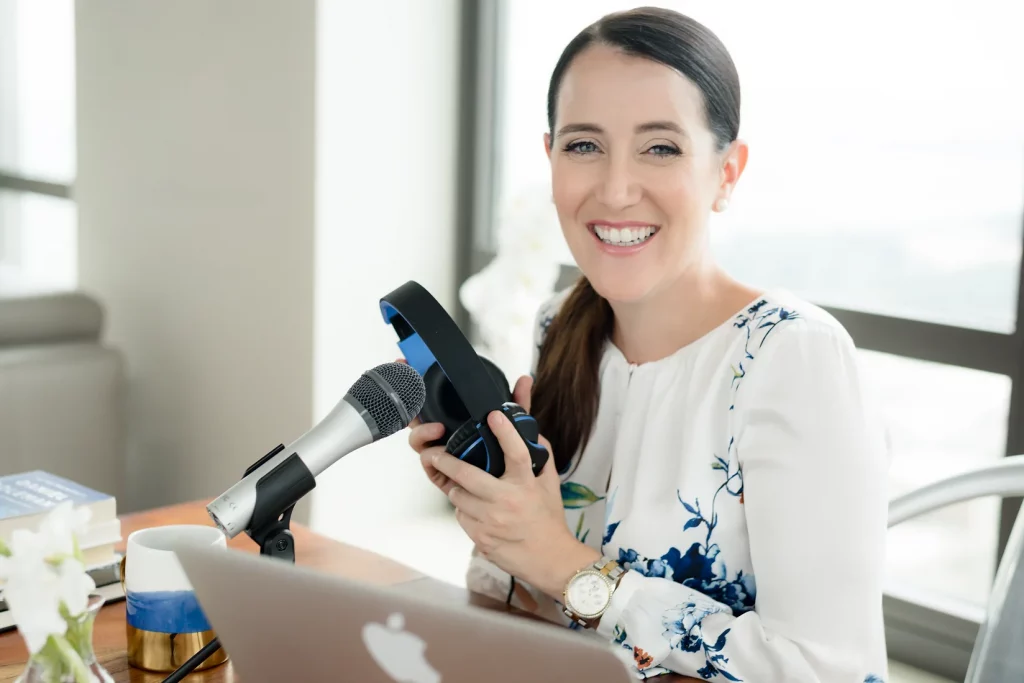 Listen to Renée and Heidi have a candid conversation on the power of coaching, performance anxiety, podcasting, and so much more!
Renée is the host of the Mind Over Finger podcast, and she has served the music community with close to 200 episodes. Not only that, but she's a music educator, coach, and violinist. Enjoy!
E237 – Resources Mentioned:
Additional Resources:
Follow Heidi!