Flute 360 | Episode 239: "Creating a Flute Album with Guilherme Andreas"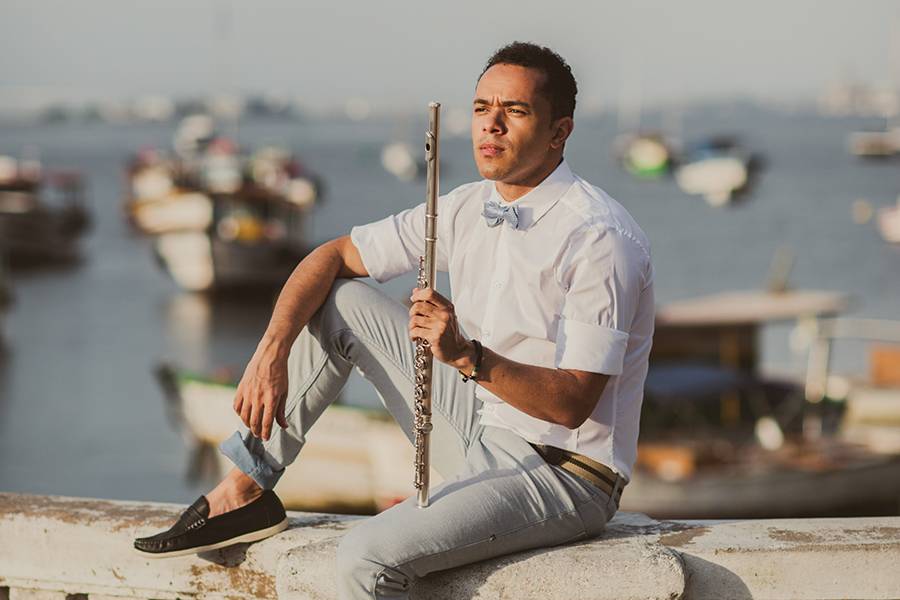 Listen to Andreas share candidly about his flute journey from humble beginnings in Brazil to recording a flute album in New York; his journey will inspire you! He shares how it's important to not listen to the "naysayers" but to gravitate to those who will lovingly support you along the way. Check out Andreas' new album titled, "Beyond Bossa Nova!" You can purchase it through Apple, Spotify, and other streaming platforms!
Speaking of Brazilian music, check out Carolyn Nussbaum's world music collection through her flute shop! Click the link below for some exciting folk tunes and world music that you can program on your next recital!
E239 – Resources Mentioned:
Additional Resources:
Follow Heidi!