Flute 360 | Episode 201: "Building Collaborative Relationships: Initiate. Cultivate. Scale."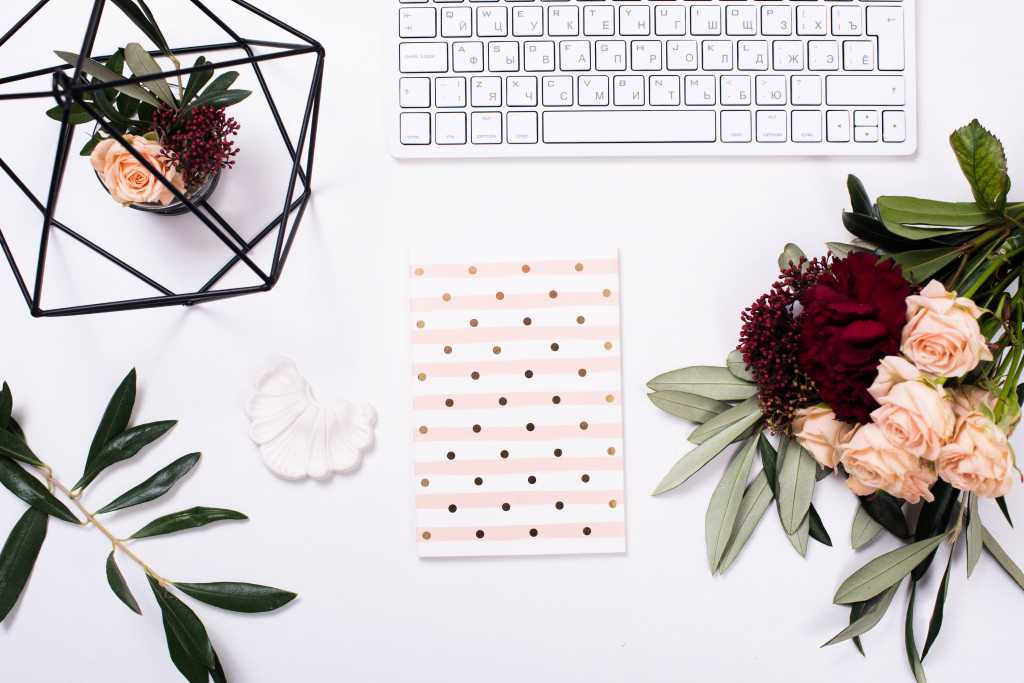 Join us as we celebrate the Babel Flute Magazine and its accomplishments! This talk was recorded for the Babel Flute Magazine, and it's all about building collaborative relationships.
Do you want to make new opportunities for yourself and your career? Then it would be best if we put people first because we cannot do it alone. If you initiate, cultivate, and scale new relationships from an authentic place, the sky's the limit. We want you to soar in your business or career with both opportunities that fulfill you creatively and financially.
Speaking of building relationships, join us for Flute 360's mastermind! It's scheduled for Friday, May 06, 2022, at 10:00 A.M. / CDT! I would love to see you there! This is a space where you can pick my brain, learn from other musicians, and network! Click the link below to register! Thanks! 
P.S. Do you want E201's transcripts? Please click here! Thanks!
E201– Resources Mentioned:
Register for the Flute 360 Mastermind! Click here to grab your seat!
Follow Flute 360!