Flute 360 | Episode 198: "Tampere Flute Fest with Karin Bonelli!"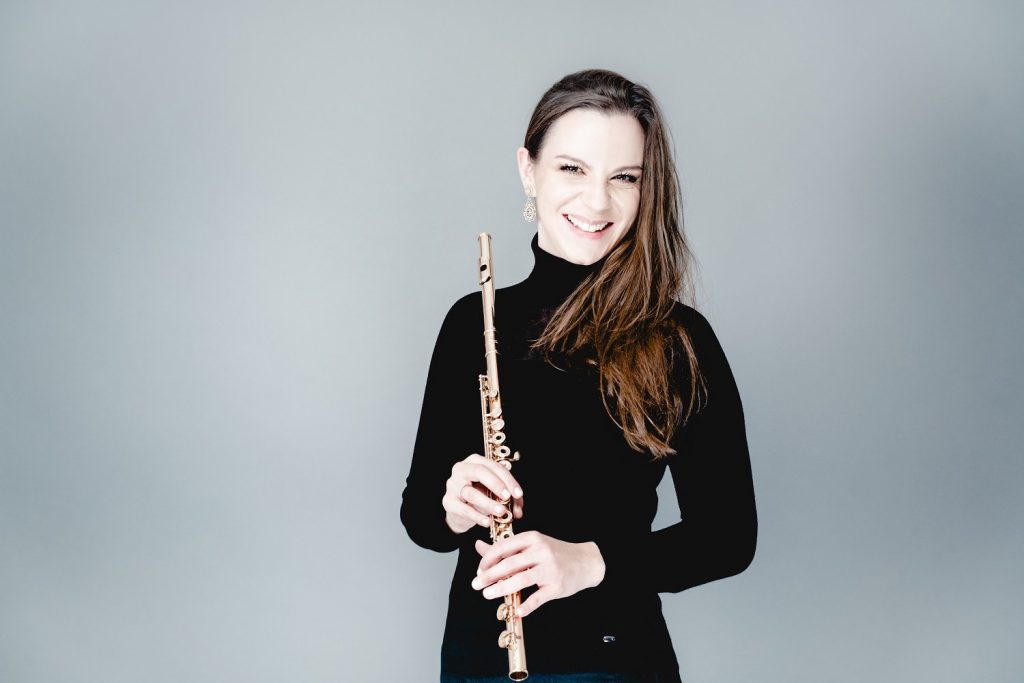 Join Heidi and the Tampere Flute Fest for its third annual Finnish festival! This year, TFF is highlighting amazing events, such as guest artist recitals, masterclasses, competitions for all ages, and a youth day! This festival has something for everyone!
Today's special guest is Karin Bonelli who is a flutist through the Vienna Philharmonic. Karin talks about establishing her music academy, performance anxiety, honing one's musical voice, vulnerability, and much more! Enjoy!
Do you want the full transcription of today's talk? Then please click this link! Please note, that the transcriptions have been electronically transcribed. If there are any errors, please accept our apologies in advance. Also, you can download the file below. Enjoy!
E198 – Resources Mentioned:
Past Tampere Flute Fest's Interviews:
Follow Flute 360!