Flute 360 | Episode 101: "An Interview with Alexis Roman" (34:38)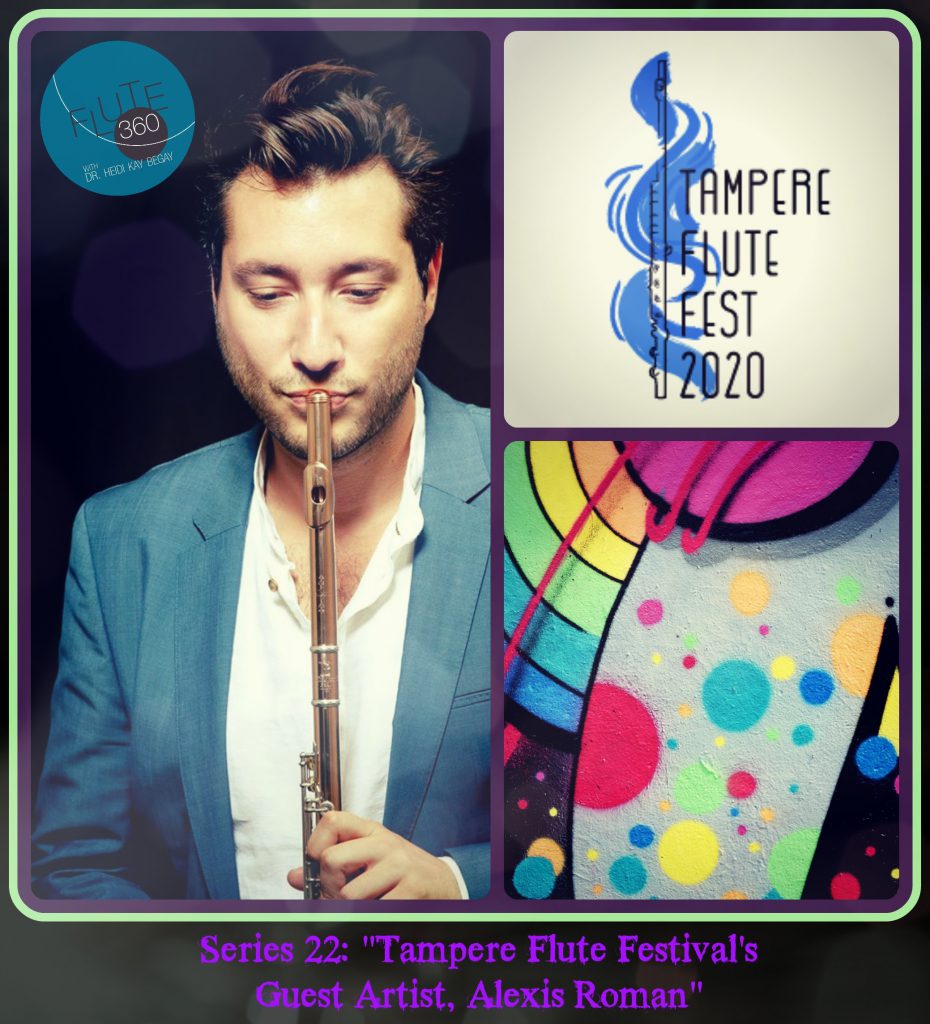 In today's episode, Heidi talks with Alexis Roman who is a guest artist at the Tampere Flute Festival, which is held April 25-26, 2020 in Finland! Alexis talks about the various roles that a guest artist holds, such as performer, adjudicator, and clinician. Listen to today's episode to hear all the details!
Episode 101 – Main Points:
PICKS!
Alexis:
Heidi:
Episode 101 – Resources Mentioned:
Episode 101 – Sponsors: