Flute 360 | Episode 174: "Building Collaborative Relationships: Initiate, Cultivate, and Scale." Part 2. (10:06)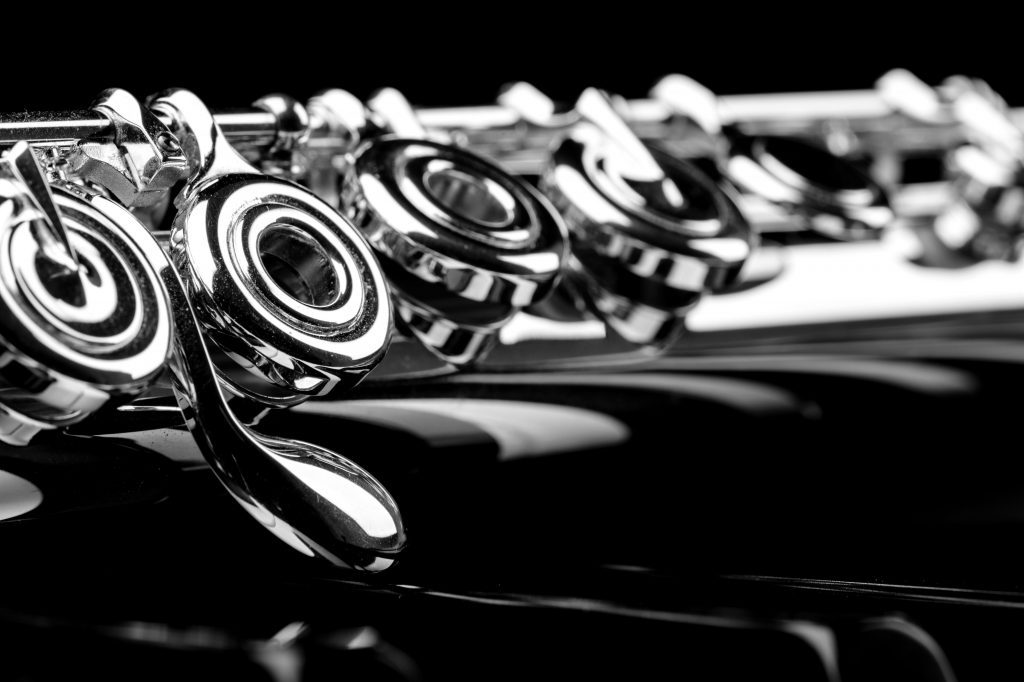 Are you feeling creatively and monetarily stuck within your career and, or business? Do you know that you have amazing gifts to offer this world, but you just don't know where to start? I know that building opportunities for yourself as a modern-day musician can be difficult, but it is possible! Listen to this three-part series where I walk you through the necessary steps to create musical and monetary opportunities for yourself, today! It's all about relationships, and building those relationships. We cannot do it alone and therefore we have to step outside of our comfort zone in order to initiate, cultivate, and scale authentic relationships that are the foundation to any creative endeavor! Learn more in E173-E175!
E174 – Resources Mentioned:
Follow Flute 360!