Flute 360 | Episode 172: "Let's Take Action Together!" (15:42)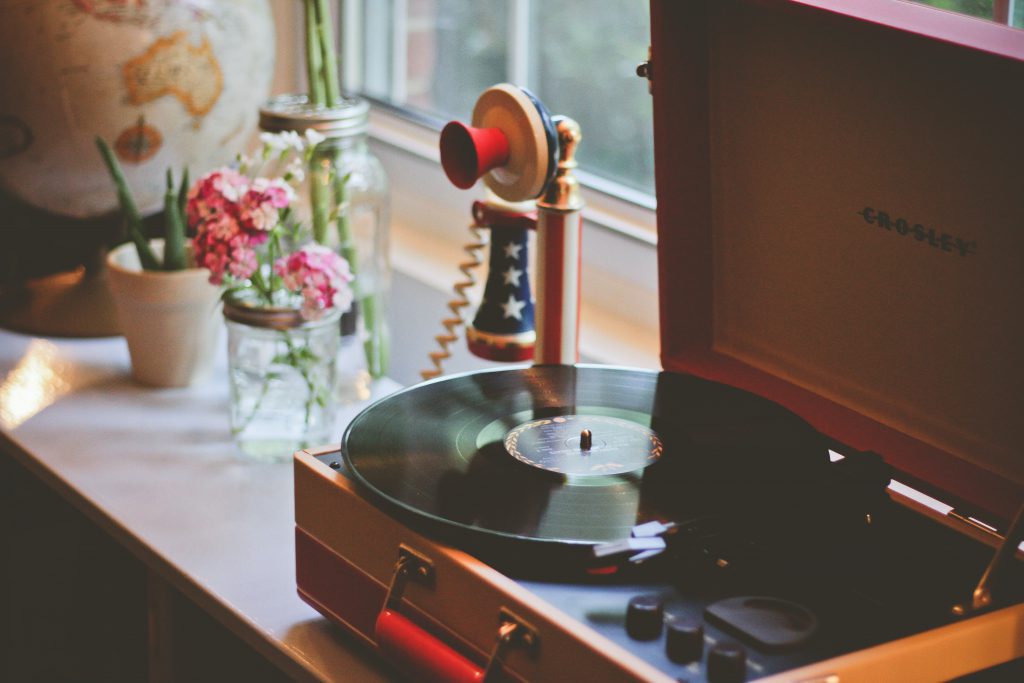 In today's episode, Heidi gives you a podcast update. There are a lot of wonderful things happening right now and she shares with you upcoming events that you can be a part of. Listen to this short episode to find out about the UMBS summit, a free quartet score that you can download, and a video proposal that you can submit through the SPO's international festival. Show-up and your future self will thank you tenfold! Enjoy!
E172 – Resources Mentioned:
Join Us Through These International Events!
Follow Flute 360!