Flute 360 | E151: "A Flute 360 Update!"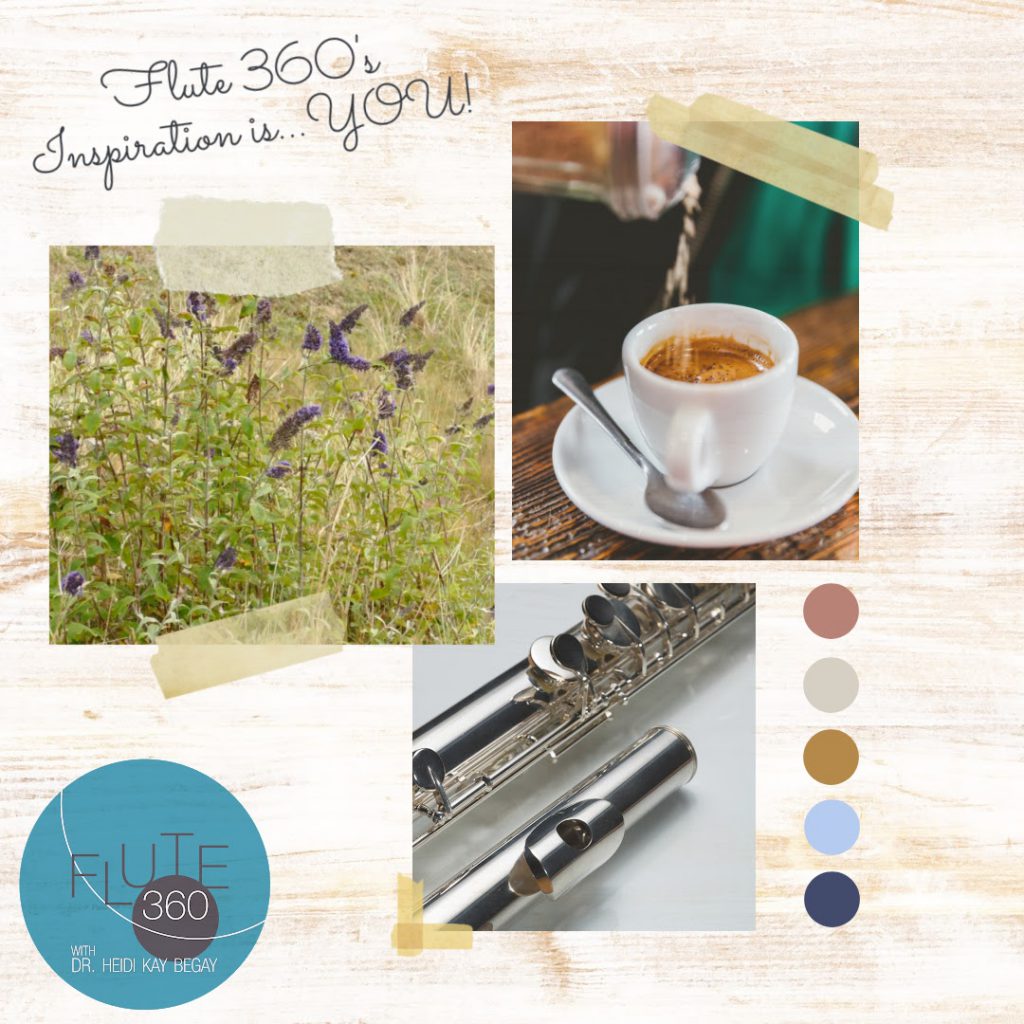 In today's episode, Heidi shares a Flute 360 Podcast update! There are some exciting new connections being made and from these unions, new opportunities are upon us!
Please join us this upcoming week with two book viewing parties! The first book party is Sunday, March 07, 2021 at 12:00 P.M./CST/USA with Berlin-based flutist, Elizabeth Talbert, who wrote the book, "Applied Flute Practice Technique." She will be showcasing this new publication on Sunday, and she's also offering you a discount code to celebrate! Use your FLUTE360 code to receive 20% off of her insightful book!
The second book viewing is with Polish flutist and author, Natalia Jarząbek! Her book is titled, "Flute Infinity" and she is having her book viewing party on Monday, March 8th at 1:00 P.M./CST/USA. The two links are made available in the show notes below. I hope to see you there!
E151 – Resources Mentioned:
March's Incentives for Flute 360 Listeners!
Flutistry Boston: Receive 20% off of the book, "Survival of the Flutist" from now until 03/31/21!
Elizabeth Talbert: Receive 20% off of the book, "Applied Practice Flute Technique" from now until 05/07/2021!
NR Media: Need a website built or re-designed? Check-out my three friends from the NR Media team! Nicole, Taylor, and Jolene are experts when it comes to the design and success of your website! E-mail Nicole and tell her that Heidi (from Flute 360) sent you!
Follow Flute 360!