Flute 360 | Bonus Episode: Happy 5th Year Anniversary, Flute 360!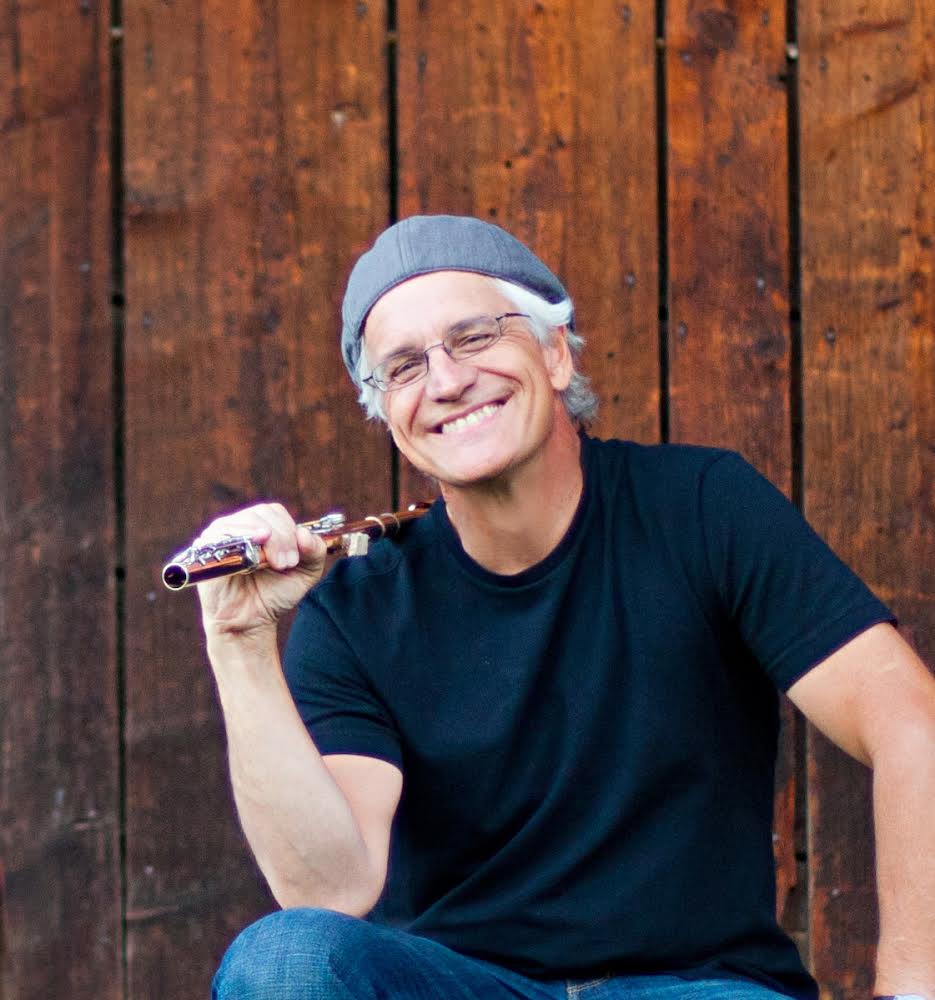 Listen to our bonus episode on 03/23/23 to celebrate Flute 360's 5th year anniversary! Thank you for coming along this ride, and I am blessed beyond measure that you are in my life. Feel free to contact me for any of your musical needs!
Enjoy today's conversation with Mark Sparks!
Bonus Episode – Resources Mentioned:
Additional Resources:
Follow Heidi!