Flute 360 | Bonus: "And The Winners Are…" (21:58)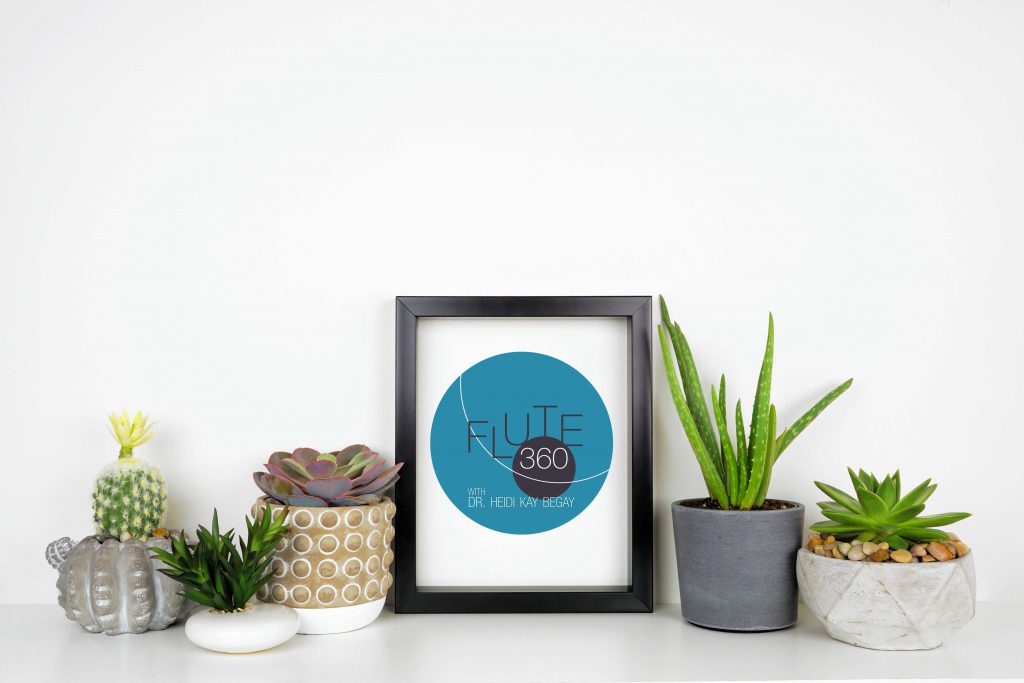 In today's episode, Heidi shares some important announcements about The Ultimate Music Business Summit, The Pivoting Musician, and who the winners are through the SPO + Flute 360 competition! Check out today's episode to hear all of the excitement!
Bonus – Resources Mentioned:
Follow Flute 360!