Flute 360 | Episode 266: "Intentional Musicianship with Jeff Price!"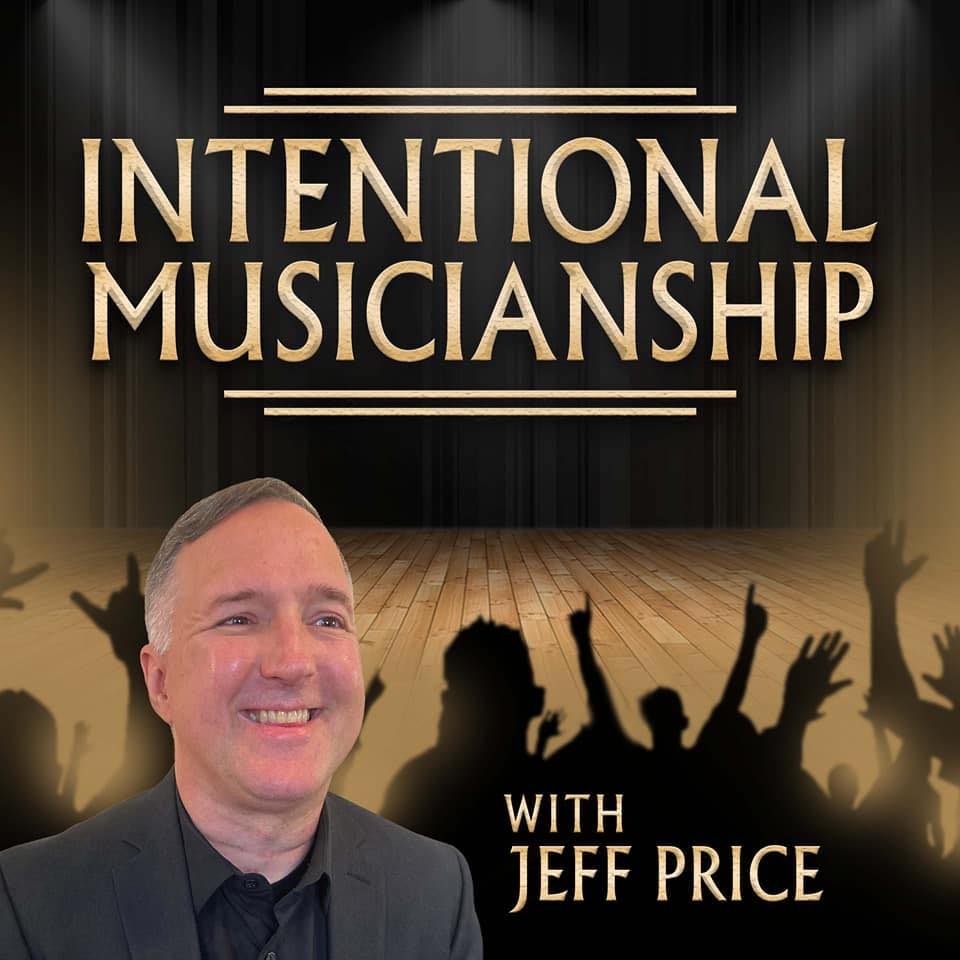 Congratulations are in order!
Listen and join in on congratulating Jeff Price on the release of his new podcast entitled, "Intentional Musicianship." 
Having formerly served with multiple esteemed Army musical units, Jeff shares with us how he has mastered the art of pivoting and what his current mission is about.
He speaks on support systems, communicating effectively on our instruments, noticing the silver linings in tragedies, and so much more!
Speaking of support systems, if you want to be apart of a flute community that you can call your own, please join us at our next Flute 360 Accelerator Program meetup! It's scheduled for Saturday, October 28, 2023 from 11:00 AM to 1:00 PM / CT. Hope to see you there!
Episode 266 – Main Points:
4:05 – How Heidi and Jeff met
6:16 – Supporting each other!
13:47 – Podcasting as a tool for musicians
22:13 – Recovering after an injury
39:08 – Carolyn Nussbaum's heart of servitude
42:25 – New podcast alert!
48:54 – Easing performance anxiety
52:23 – How to win an audition
58:54 – Adult Learning Theory vs. Pedagogy 
Episode 266 – Resources Mentioned:
Sponsors:
Guest's Links:
Follow Heidi!