Flute 360 | Episode 265: "Create Your Portfolio Career with Dr. Flute!"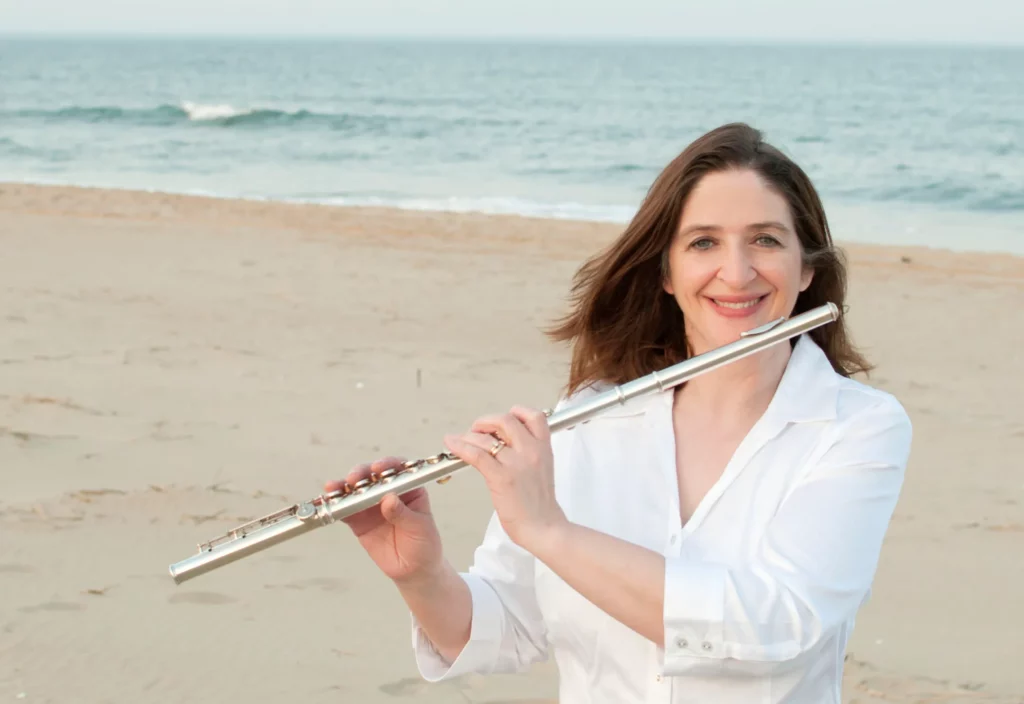 Who is Dr. Flute?
A mom of four, a wife, a professor, and a YouTuber; Dr. Angela McBrearty talks about juggling her time and energy in order to make room for flute-playing.
Let this conversation serve as a reminder that with the right tools, we can make the most out of where we are and what we have available to us.
Even if you are located in a small town with scarce musical opportunities, look for the golden threads. Ask yourself, 'What can I do with what I've been given?' and remember that you are enough.
Does this topic resonate with you? Is this your current season for your flute career or business?
If so, then the Flute 360 Accelerator Program is perfect for you! Join a community where you will make lasting contacts, friends, and start moving the needle forward for your dream flute career!
Join us for our next Flute 360 Accelerator Program meetup! It's scheduled for Saturday, October 28, 2023 from 11:00 AM to 1:00 PM / CT!
Episode 265 – Main Points:
8:03 – How her path unfolded
16:00 – Creating the brand Dr. Flute
25:03 – Pivoting into a new career
31:34 – A day in the life
34:58 – Making the most out of limited practice time
41:01 – Time management
46:45 – Accountability and motivation
51:00 – Setting boundaries
54:16 – Picks!
Episode 265 – Resources Mentioned:
Sponsors:
Guest's Links:
Follow Heidi!