Flute 360 | Episode 203: "A Dive into Physical Pain as a Flutist"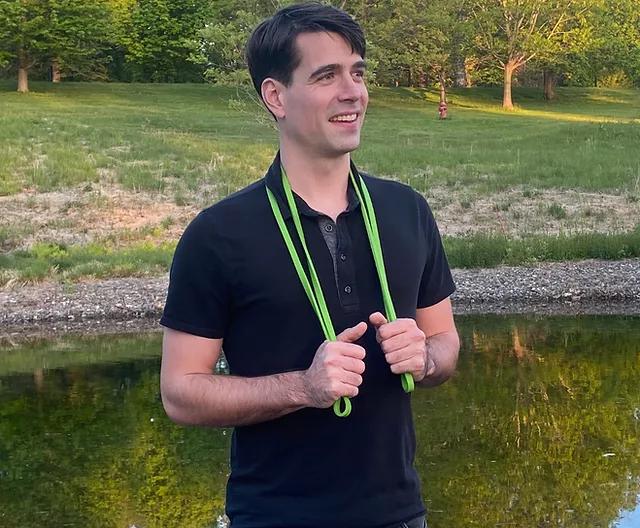 Join Austin and Heidi as they talk about everything regarding health and fitness. This four-part series will unlock the questions you have about your health as a modern-day musician. We get it. We've been there. It's not fun being in pain and not knowing where to turn. So here is your chance to meet and get to know a valuable resource and Heidi's friend, Austin! Austin is not only an expert when it comes to your health and fitness, but he understands the struggle that you could be facing right now. In this episode, Austin introduces himself, and he dives into an 8-week course that he's offering to you in the Summer of 2022. Listen to hear all the details!
E203 – Resources Mentioned:
Follow Flute 360!