Flute 360 | Episode 32: "Journal Entry 7" (9:25)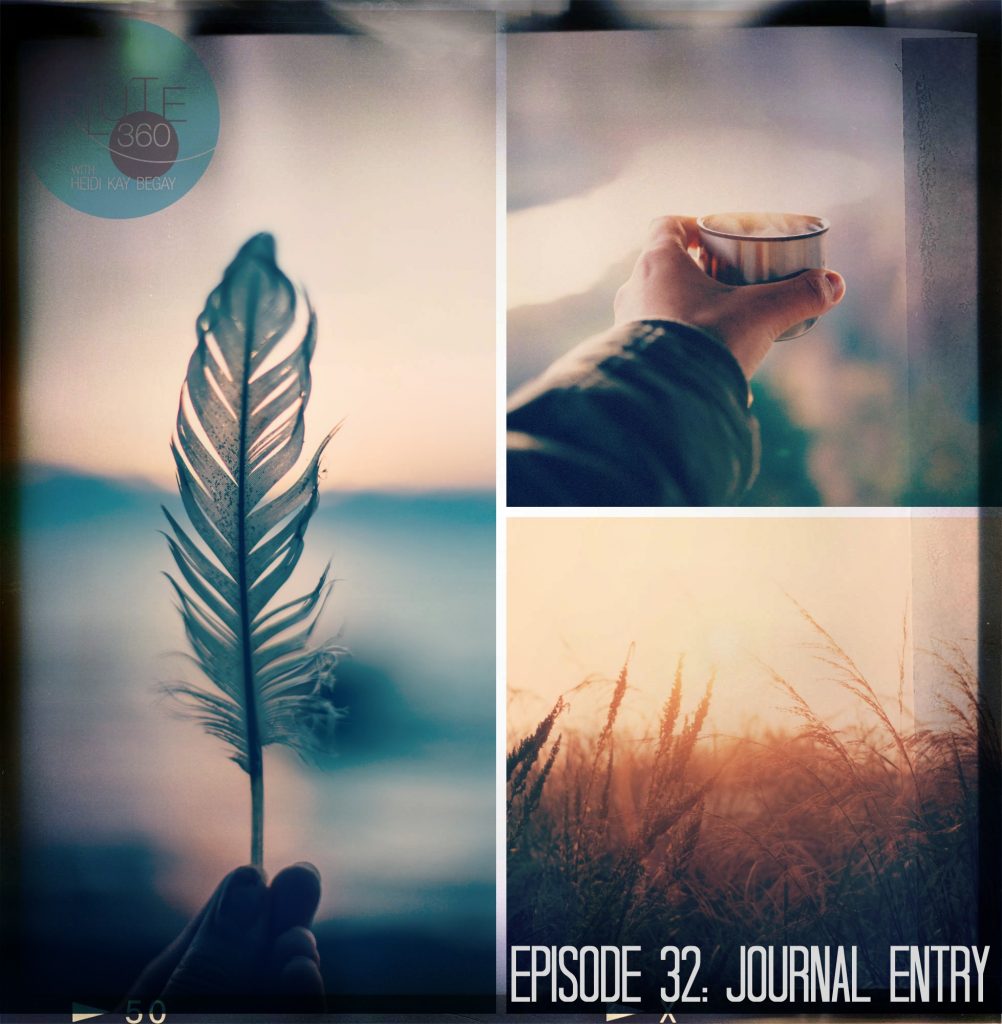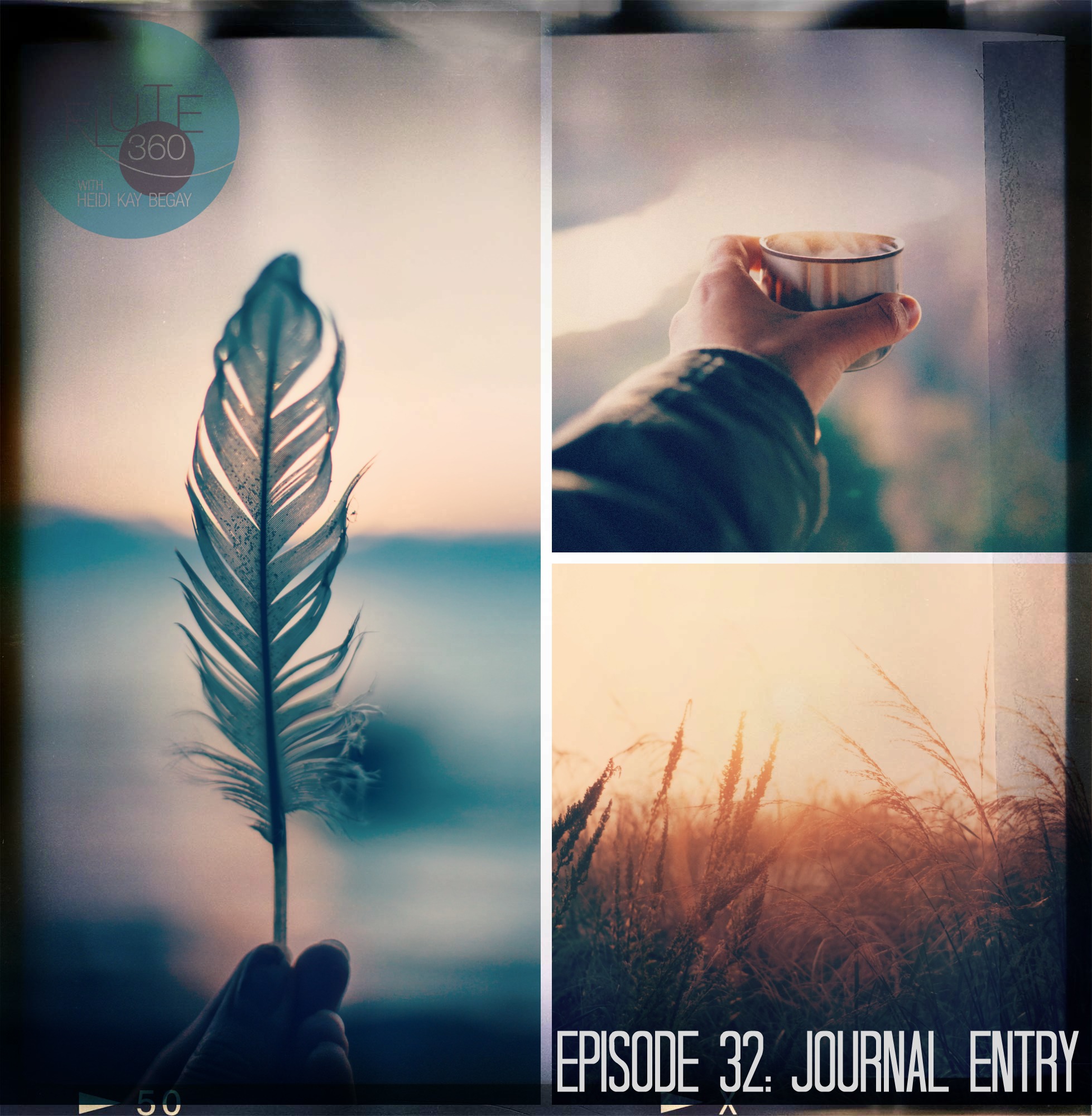 In today's episode, Heidi talks about using technology within your lessons to help your students improve musically. She lists a few websites and technological tools that you can incorporate in-and-out of your student's lessons.
Finally, Heidi will be in the Chicago-land area the last week of February 2019 giving presentations and teaching! If you are interested in scheduling an event with me, please feel free to e-mail at heidikaybegay@gmail.com. Thanks!
Episode 32 – Main Points:
0:53 – Incorporating technology into lessons!
1:05 – Musictheory.net
1:55 – Quizzes online
2:46 – Record lessons & send
4:31 – Encourage students to record
6:35 – Book recommendations
Episode 32 – Resources Mentioned & Picks: