Flute 360 | Episode 28: "Journal Entry 3" (7:18)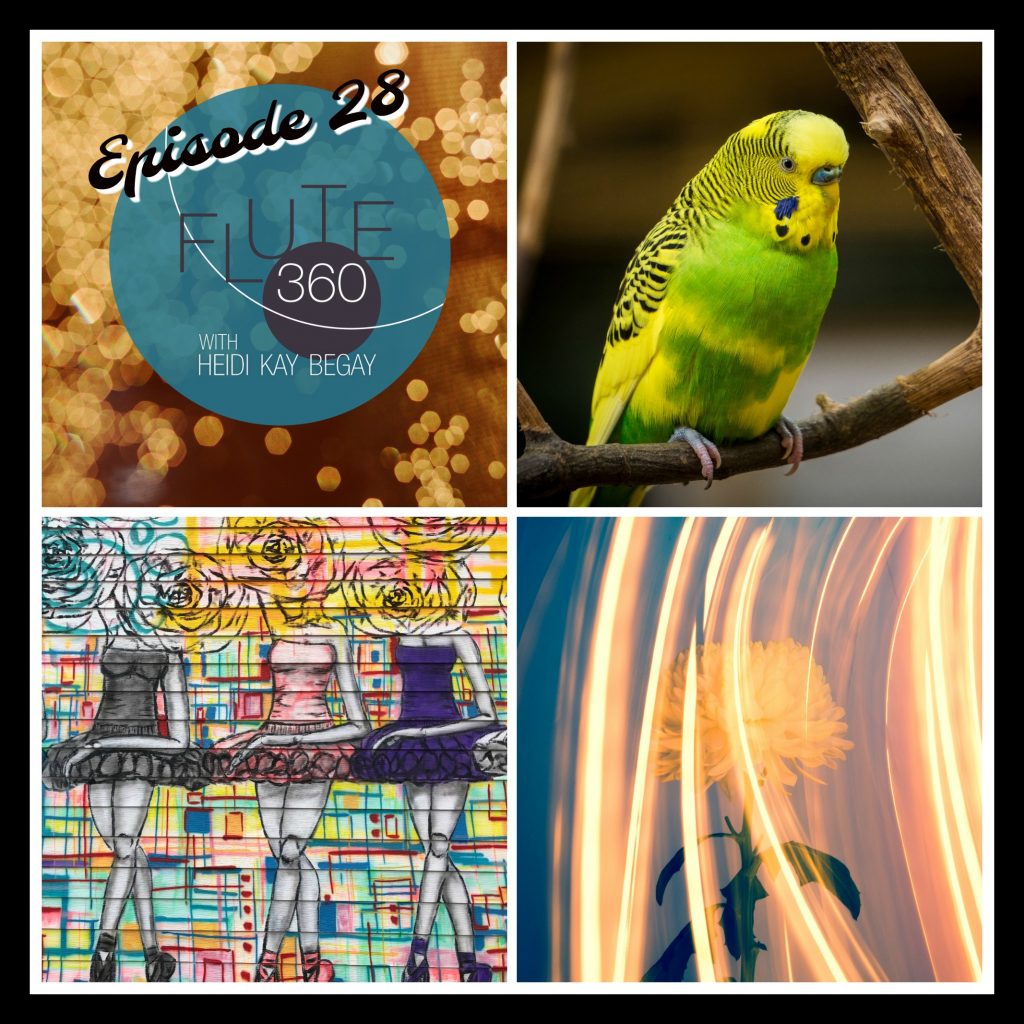 In today's episode, Heidi discusses an important music lesson she learned from TTU, applied it to the student in need, and saw amazing results. Not only did Heidi hear and feel the changes, but, more importantly, the student noticed and it impacted her, too.
Episode 28 – Main Points:
1:00 – Series 5 could have been called "Teaching Observations."
1:45 – Musical lesson learned at TTU.
1:56 – Sarah McKoin: "Solve a technical issue with a musical solution."
4:47 – Student: "That felt different!"
5:31 – Making a musical impact on your students!
Episode 28 – Resources Mentioned: